Thanks to the founder of Islam….
His pedo followers thank him…..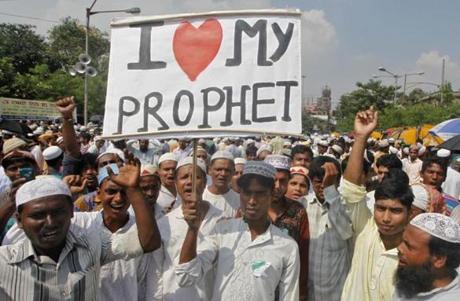 Yeah, The Local mentions "Eastern Europeans" being included in the number, how many of those are muslims…….?
Hundreds of refugees under 14 arrive in Germany married
A child bride in Afghanistan. Photo: DPA
Published: 09 Sep 2016 16:03 GMT+02:00
The influx of refugees in 2015 has led to an increase in the number of child marriages, according to the figures. The data collected up to the date of July 31st 2016 shows that 1,475 minors were registered in the government migration office as married, Der Westen (WAZ) reports.
Authorities also believe that there is a higher number of married minors who have not been registered with authorities, according to WAZ.
The largest number of married minors come from Syria, at 664, with 157 coming from Afghanistan, 100 coming from Iraq, 65 from Bulgaria, 41 from Poland, 33 from Romania, and 32 from Greece.
A large majority (1,152) of the minors who are married in Germany are female.