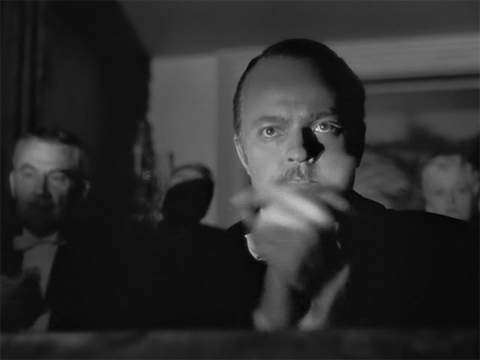 Merkel to LOSE Berlin: German leader faces oblivion in capital after hometown hammering
BELEAGUERED Angela Merkel is facing electoral oblivion in Berlin days after receiving a hometown hammering at the hands of far-right activists.
GETTY
Angela Merkel is facing electoral oblivion in Berlin
The crisis-stricken German leader is set to lose control of the country's capital as support continues to crumble over her open door migration policy.
Her sinking Christian Democratic Union (CDU) party is rapidly dropping below the electoral waterline as ordinary Germans revolt over the impact of mass migration.
Mrs Merkel's credibility and popularity has taken a battering over her open door asylum stance, which has seen more than a million asylum seekers travel to Germany.
Last week the far-right Alternative for Germany (AfD) party delivered the German chancellor's biggest humiliation yet, beating her CDU into third place in her own home state.