Islamonazi supremacist……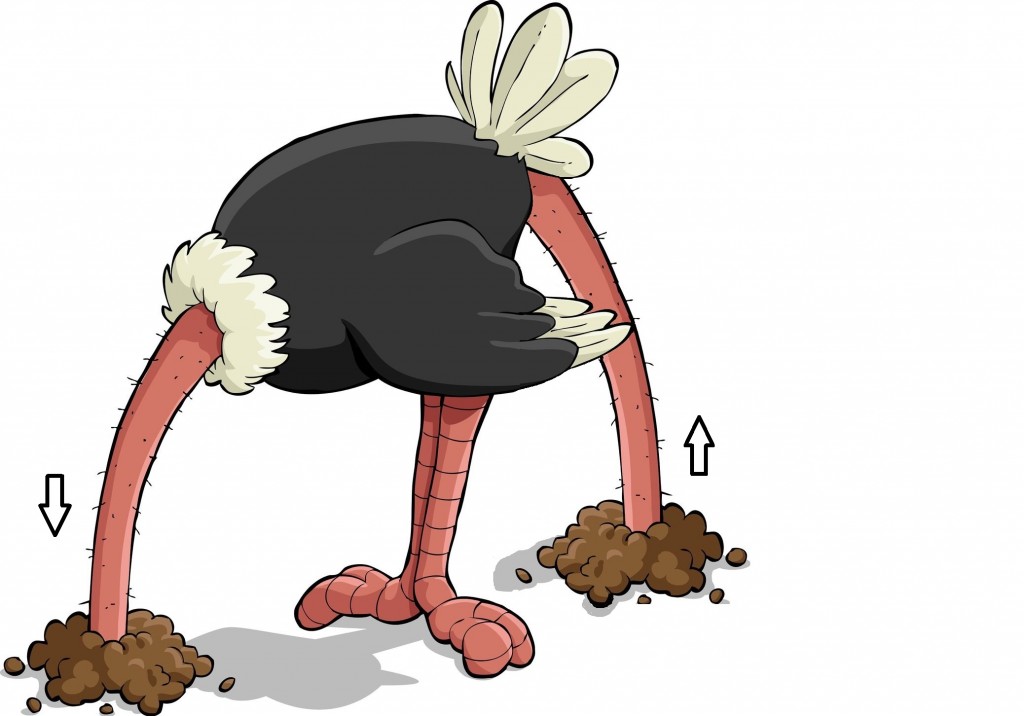 Netanyahu ridicules ill-mannered Dutch-Turkish Parliamentarian.
When Prime Minister Netanyahu visited the Dutch Parliament, he shook hands with Dutch parliamentarians. When he put out his hand to Turkish born Dutch parliamentarian Tunahan Kuzu, the latter refused to take it.
Kuzu leads a small minorities' party, Denk, which was founded after he was expelled from the Labor Party, the ticket on which he was chosen in the last elections. In a short video, Netanyahu called the incident a typical illustration of who wants peace in the Middle East and who doesn't.