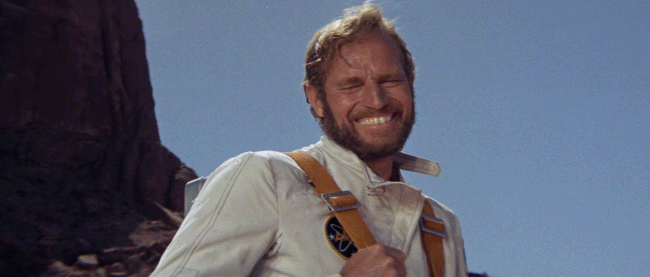 Now the burka is banned… by ISIS! Terror group outlaws the Islamic garb from their buildings because they are a SECURITY RISK
ISIS has outlawed the burka at their security centres in a northern Iraqi city, despite previously brutally enforcing a law requiring them to be worn. File picture
ISIS has outlawed veils at their security centres in Mosul, northern Iraq
Previously women have been beaten or even killed for not wearing outfits
Last month, women in a liberated city were pictured burning their burkas
ISIS has outlawed the burka at their security centres in a northern Iraqi city, despite previously brutally enforcing a law requiring them to be worn.
The terror group have banned women entering the buildings in Mosul while wearing the full-face covering after a number of commanders were killed by veiled women.
Previously women in Syria and Iraq have been beaten or even killed by ISIS's 'morality police' for not wearing a veil to conceal their body and eyes.
The website Iran Front Page were informed of the ban by a source in Nineveh, Iraq, on Friday.
The normal strict dress code implemented by ISIS forces all women to be covered from head to toe in black.
Women in the rest of Mosul except for the security centres, and in all other areas controlled by ISIS, will still have to abide by the strict dress code, it is understood.