Not shocked…..
An impeachable offence for the entire upper echelon of the Obama regime……….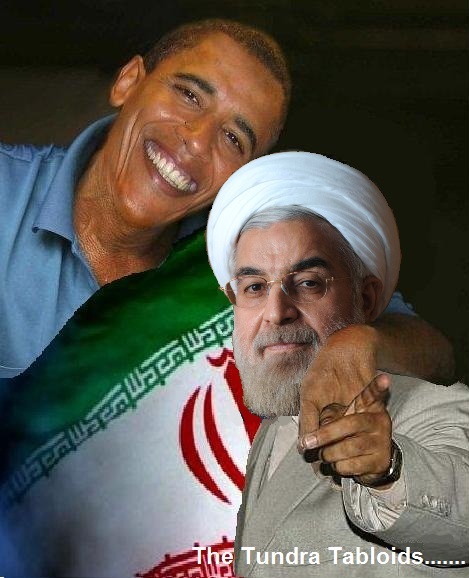 US-led nuke negotiators allowed inspections loopholes for Iran, think tank says
Cash payments in focus as Iranian vessels confront US ships
The U.S. and world powers had a secret deal with Iran to allow the Islamic Republic to dodge restrictions in last year's landmark nuclear deal, according to a new report from a Washington think tank.
Reuters first reported Thursday that the findings are based on information from several officials involved in the negotiations. The full details are contained in a report, obtained by Fox News, from the Washington-based Institute for Science and International Security.
Iran allegedly is not being held to the publicly announced conditions of the deal, which was supposed to allow a decade of inspections and transparency aimed at preventing Iran from developing nuclear weapons. The institute's president, David Albright, told Reuters that the "exemptions or loopholes are happening in secret, and it appears that they favor Iran."