Lets face facts, mohamed ordained the rape of the unbeliever….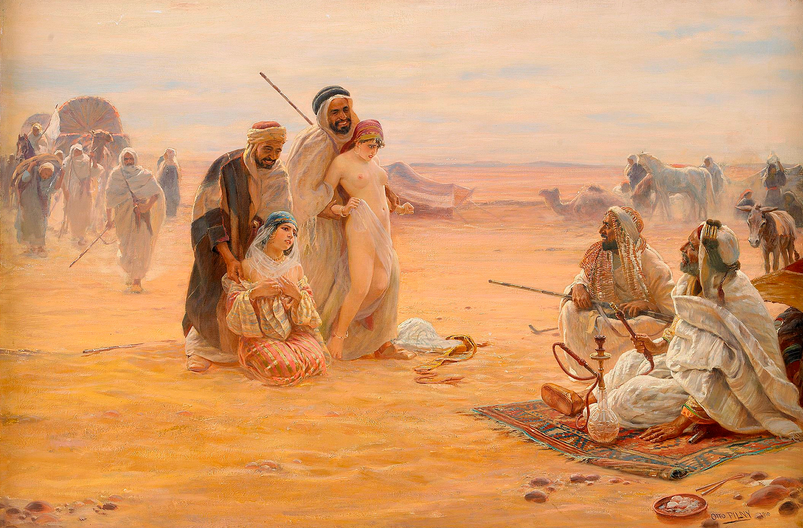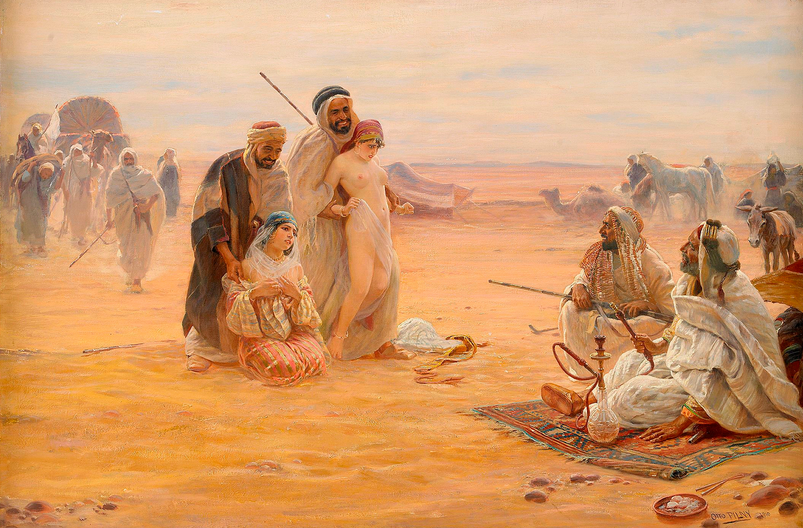 Sura 4:24) "And all married women (are forbidden) unto you save those (captives) whom your right hands possess." 
Peeling walls, filthy cushions, and dog bowls of water on the floor: Shocking video shows inside 'ISIS prison' where extremists tortured women kept as sex slaves 
This chilling cell, pictured main, its walls covered with Arabic prayers, is believed to have been the site of untold horrors for women kept as sex slaves by ISIS militants. The prison was discovered by rebel Syrian fighters who stormed the strategically important city of Manbij, which was recently retaken from the extremists.
Footage apparently taken inside the facility shows heavy metal doors leading off a central concrete room (inset left). A plastic dog bowl filled with ground food and liquids is seen on the floor of one room (top right). Elsewhere, a woman's comb is placed on top of a blue satin cushion.