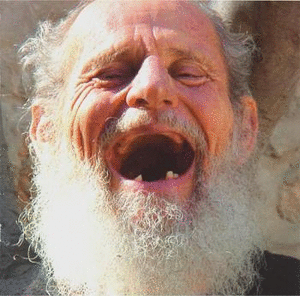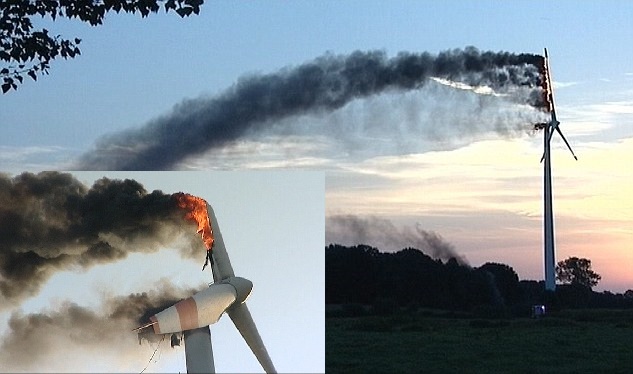 Massive wind turbine catches fire and burns for hours because German fire fighters don't have ladders long enough to tackle the 100m high blaze 
The flames struck this morning in Isselburg in North Rhine-Westphalia
Emergency services were called at 6am to the turbine near Wolf Lake 
Around 40 emergency personnel and six vehicles attended the scene
Investigators looking into possibility that a lightning storm was to blame
A wind turbine in Germany burned for hours today because fire fighters did not have ladders long enough to tackle the 100 metre high blaze.
The flames struck this morning in the town of Isselburg in North Rhine-Westphalia.
Emergency services were called at 6am to the turbine near Wolf Lake and smoke was seen by motorists on the nearby A3 road.