The "New Vikings", raping and pillaging like it was still 1100 A.D…..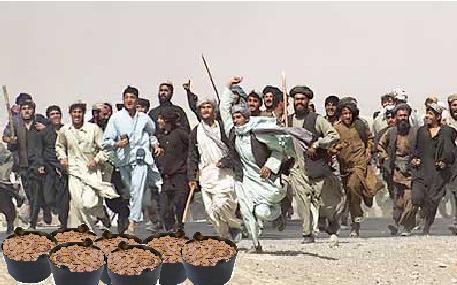 STOCKHOLM: WE ARE STHLM- FESTIVAL MAJOR TAHARRUS
 Author: Paavo Tajukangas
Stockholm is currently having a We Are Sthlm- festival event. The height of the youth festival was yesterday and today. As in previous years, and as in all the other summer festivals, there are reports of dozens of cases of young girls being sexually harassed in Stockholm yesterday and this evening. Our reporter on the spot said less than an hour ago that the police and stewards scooped up from the audience within 20 minutes, dozens of war refugees on suspicion of different levels of sexual harassment.
In addition, just before dusk a dozen other suspects was taken by the police. The festival doormen have isolated the area with ribbons and tents in a kind of disaster relief assistance, which has collected dozens of fretful girls, the war refugees have harassed.
More here (in Finnish). H/T: Vasarahammer