Kick them out, all of them…..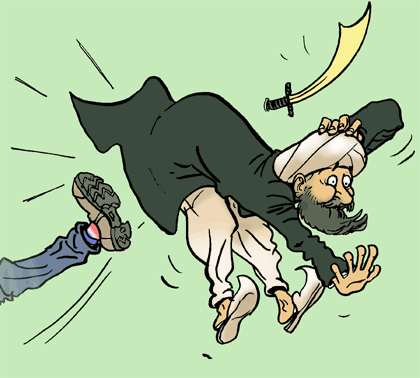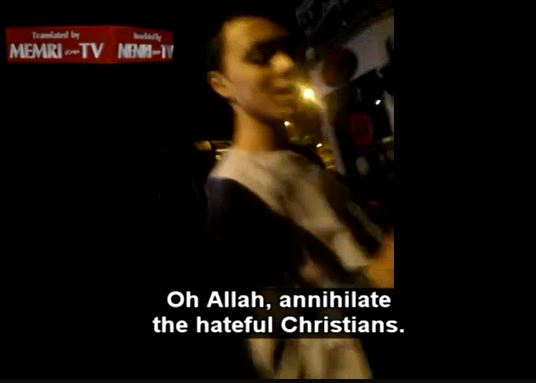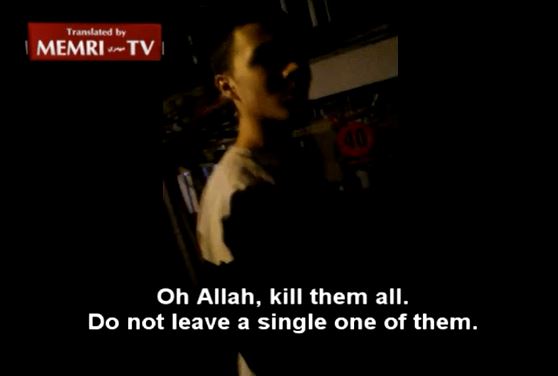 Muslim Man's Calls for the 'Killing of Every Christian' Sparks Outrage in Belgium
BY STOYAN ZAIMOV , CHRISTIAN POST REPORTER
(PHOTO: REUTERS/CHRISTIAN HARTMANN)
A video recording of a young Muslim man in Belgium, reportedly the son of a radical cleric, chanting slogans such as "Allah, kill the despicable Christians," has sparked an outcry and an investigation in the city of Verviers.
Haaretz reports that the video clip was recorded during the holy month of Ramadan earlier this year, but wasn't translated until after the murder of a French Catholic priest at the hands of Islamic State supporters.
"Allah, kill the despicable Christians. Allah, kill each and every last one of them," the Muslim man is heard chanting as he walked down the main street of Verviers.
The Middle East Media Research Institute provided a translation of the video, which was posted online, prompting an outcry from Belgian, French and Flemish press, along with a police investigation after Immigration Minister Theo Francken got involved.
Police discovered that the man in the video is the 16-year-old son of Imam Sheikh Alami, a local radical cleric with Dutch and Moroccan citizenship, which has led to Alami being issued with a deportation order for inciting young people to join jihad.
"It's obvious that his father, the imam, is promoting such ideas not just to fighters to join the battle in Syria, but also to his own children. The young man who appears in the video reflects the father's views, and I understand and empathize with the great concern that city residents have over this," Francken said.