Tell that to the victims of these islamonazi terrorist scumbags who infiltrated the numbers of muslim settlers on the hijra.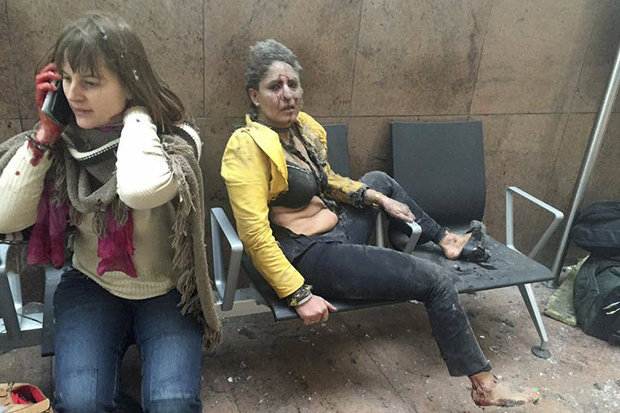 There is stupid, then there is stupid and dangerous…..
Merkel says refugees didn't bring Islamist terrorism to Germany
www.reuters.com
---
Chancellor Angela Merkel said on Wednesday refugees had not brought terrorism to Germany, adding that Islam belonged in the country as long as it was practiced in a way that respected the constitution.
More than a million people fleeing war and poverty in the Middle East, Africa and elsewhere arrived in Germany last year. The mood towards them has soured after a spate of attacks on civilians last month, including three carried out by migrants.
Two of those attacks were claimed by the Islamic State militant group.