Because they're Leftist statists, and because most are already living off the public dole (using their positions year after year to radicalize the youth).
These are the people who come up with all these "great ideas" on how to steal more of your liberty, and impose them upon us through the various bureaucracies, state and EU level.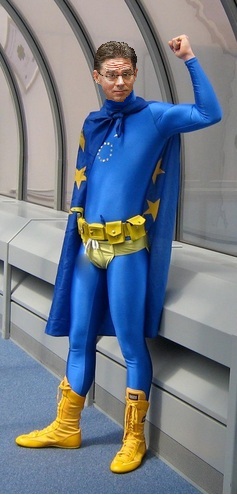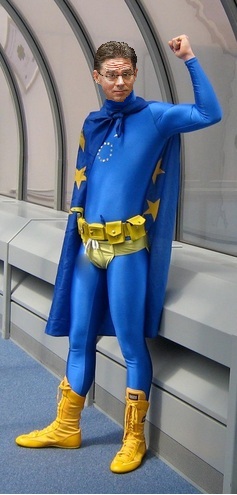 Why do pro-EU academics feel so entitled to everyone's money?
Had I not already been a committed Brexiteer, my experience at one meeting in particular, early in the EU referendum campaign, would have left me in no doubt that I should vote Leave.
I had foolishly accepted an invitation from the European Movement to take part in a  "debate" at Edinburgh University. "Foolish" because I assumed that the organisers, while understandably making clear their pro-EU position, would nevertheless make some effort to affect a degree of balance on their panel of invited speakers.
So there I was, the only Leave-supporting speaker on a six-strong panel. The audience was almost as balanced. One attendee, who used his contribution to extol the virtues of splitting his time between Edinburgh and the south of France with the air of a man who would be appalled at the notion that his experience was not shared by everyone else, was so outraged at my refusal to agree with him that he took to insulting me on Twitter afterwards. The older generation, eh?
I had to sit for two hours listening to the whining and sneering of academics who had attended merely in order to see a Brexiter for themselves an actual, real life and to affect indignation at appropriate points, just to put him in his place. "Would EU students still get free tuition here in Scotland if we vote Leave?" I was asked by one concerned audience member. "I certainly hope not," I replied, eliciting an audible gasp.