Sure looks like a tardic in-fight to me…..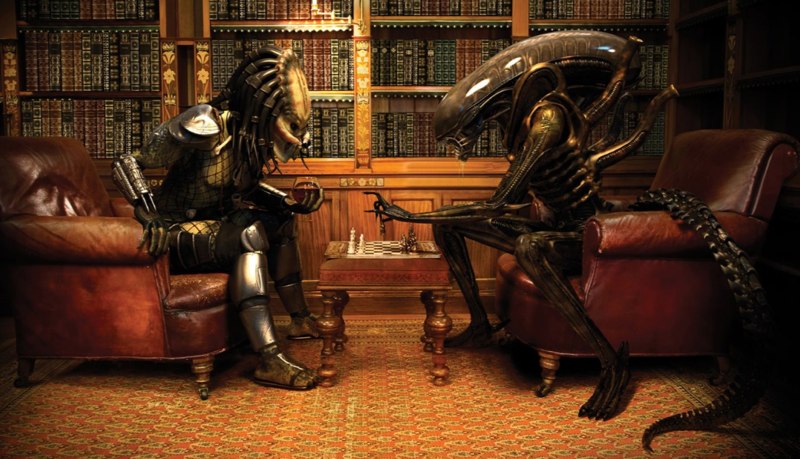 The chilling moment a New York Imam and his assistant were executed in broad daylight as they left a mosque
The video shows a gunman approaching 55-year-old Imam Maulama Akonjee (top right)and 64-year-old Thara Uddin (bottom right) in the street in Queens, New York,  and gunning them down.
The suspect, wearing a dark shirt and blue shorts, then runs off and leaves the two men dying in in the middle of the street. Imam Akonjee died from his injuries, while Uddin managed to survive but was left in a critical condition.
The brazen shooting has been branded a hate crime by people in the community who are demanding justice. Police have released a sketch of the man suspected of carrying out the shooting. The sketch, which was released early on Sunday, depicts a dark-haired, bearded man wearing glasses.