No idea about the perp yet …..police keeping THOSE details close to chest.
Dutch girl, 8, reportedly raped on campsite in France
Europe August 10, 2016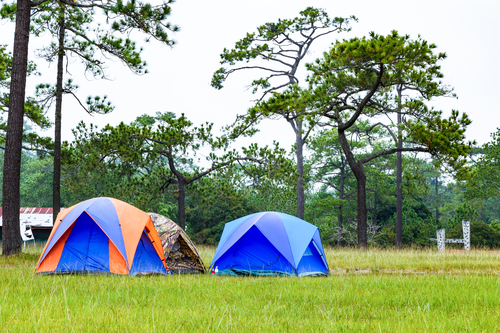 The parents of an eight-year-old Dutch girl, whom French media said had been raped on a campsite, have made a formal police complaint about the attack, Dutch media said on Wednesday.
French media reported on Tuesday evening that the girl had been attacked by an unknown man at around 3am. She was sleeping in her own tent next to her parents. He ran off when she screamed.
NOS correspondent Frank Renout said that doctors have established there had been 'sexual contact'.
The attack happened at a campsite in Saint-Alban-Auriolles in the Ardèche region. No trace of the attacker has yet been found but 35 soldiers and a helicopter are involved in the hunt, RTL said.