Mohamed the murderous warlord would have approved…….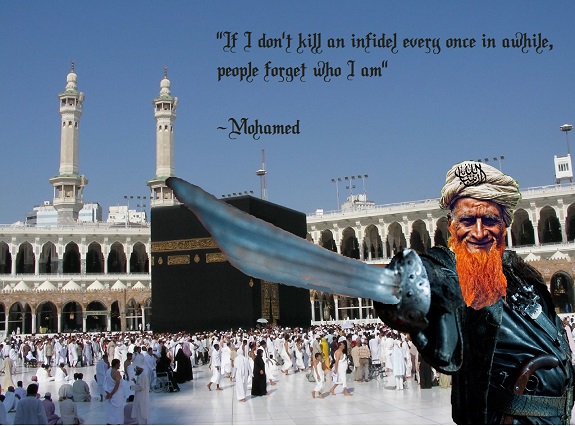 Teenage girl accused of 'premarital sex' with fiancé stoned to death by Taliban
The girl was said to have fled with her 23-year-old fiancé to get married against their parents' wishes.
A teenage girl accused of having sex before marriage is brutally stoned to death by barbaric Taliban fighters in sickening footage posted online.
The distressed girl, identified only as Rokhshana aged 19, screams out as she is thrown into a narrow hole so she cannot escape.
Some of the men begin to throw small stones at her as the poor youngster's cries for mercy are ignored.
The missiles get larger and heavy boulders are launched at the pit.
At least a dozen people can be seen watching the brutal murder, some even recording the horrific 'punishment' on their mobile phones.
Rokhshana was accused of having premarital sex with her 23-year-old fiancé Mohammad Gal.
He was reportedly lashed but escaped the death penalty.
Radio Free Europe Radio Liberty said local official Mohammad Zaman Azimi blamed Taliban militants for the execution.
Azimi added that the stoning took place in the village of Ghalmin on the outskirts of Firoz Koh, the provincial capital, in Afghanistan.
The couple had allegedly fled their families in a bid to find a place to get married.
But unmarried girls in Afghanistan are often restricted to their homes and banned from having contact with men outside their immediate families.
Brutal punishments often await Afghan women and girls who break the social norm.
Afghan officials often blame the Taliban for such punishments.
More here. H/T: Tommy Robinson