Like I said, the (party of Jim Crow and slavery) socialst democrats are no longer an American party.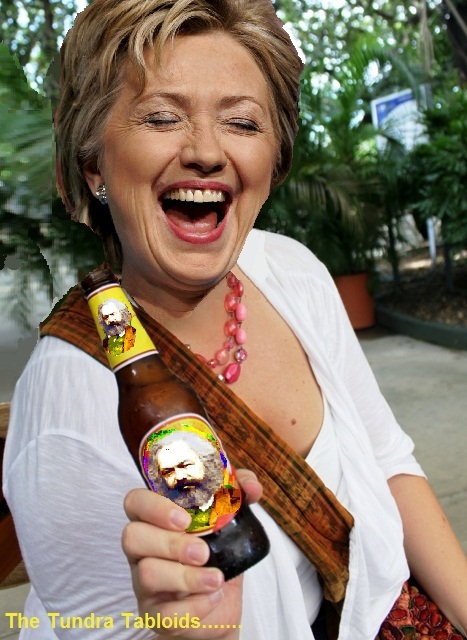 SDP's Heinäluoma: Clinton is the favorite, but Trump can surprise
US Democrats party conference in Philadelphia next SDP Member of Parliament Eero Heinäluoma evaluates the autumn election campaign coming as very divisive. Heinäluoma considers the Democratic party platform as a Nordic social democratic import.
PHILADELPHIA- Speaker of Parliament and the Social Democratic Party's chairman Eero Heinäluoma is a veteran follower of US politics.
The spark was kindled in the early 1980s, after Ronald Reagan was elected he led the State Youth Council delegation to the United States.
Since then, Heinäluoma has followed all of the presidential election closely, and most of the time during the elections, he has been on site in the United States.
Heinäluoma was also at the Democratic Party convention 8 years ago, when Barack Obama was named the presidential candidate.
[…]
Heinäluoma of the SDP is here the sister party Democrats in the US as a guest.
More here in Finnish (yle)  h/t: Kumitonttu