Hamas are islamonazis……and their children grow up to be islamonazis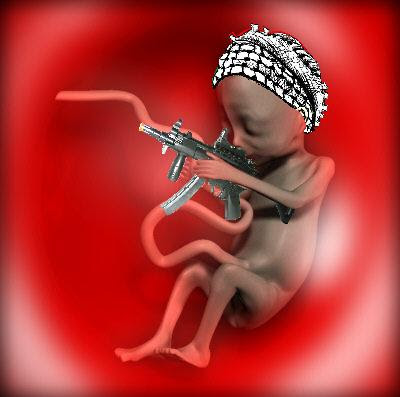 H/T: Chanah
WATCH: Hamas opens summer terror-training camps
While most children attend camps that focus on healthy extracurricular activities, youth in Gaza are recruited to attend terror-training camps where they learn how to kill Israelis.
As the summer season kicks in and children attend fun camps around the world, Hamas is training thousands of children to become terrorists.
Hamas' Ezzedeen Al Qassam Brigades, its military wing, launched on Saturday its annual summer training camps in the Gaza Strip for over 30,000 middle and high school students.
In a statement, Hamas said that its summer training camps, this year called "Talae Al Tahrir" (Vanguards of Liberation), provide Palestinian youth with "athletic games, scouts activities, as well as providing religion classes."