Because cutting off heads is intrinsically linked to Islam….
Turkish soldier 'beheaded by pro-government mob on Istanbul's Bosphorus Bridge' after failed coup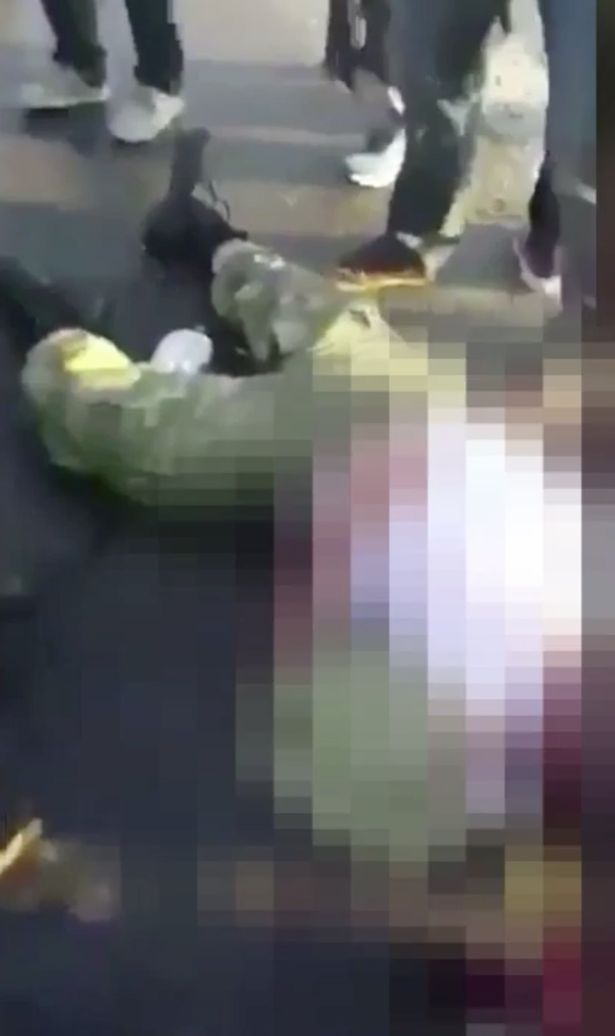 A Turkish soldier has reportedly been beheaded on Istanbul's Bosphorus Bridge by a pro-government mob. Graphic video footage and images online show the soldier lying on the ground surrounded by a pool of blood.He can be seen with horrific injuries after the attack.
He reportedly surrendered after last night's failed coup attempt but was allegedly attacked by pro-government supporters.
More than 2,500 soldiers have been detained by Turkish authorities following the failed coup attempt.