Once again the autorities knew of the jihadis before they attacked, great help that was…..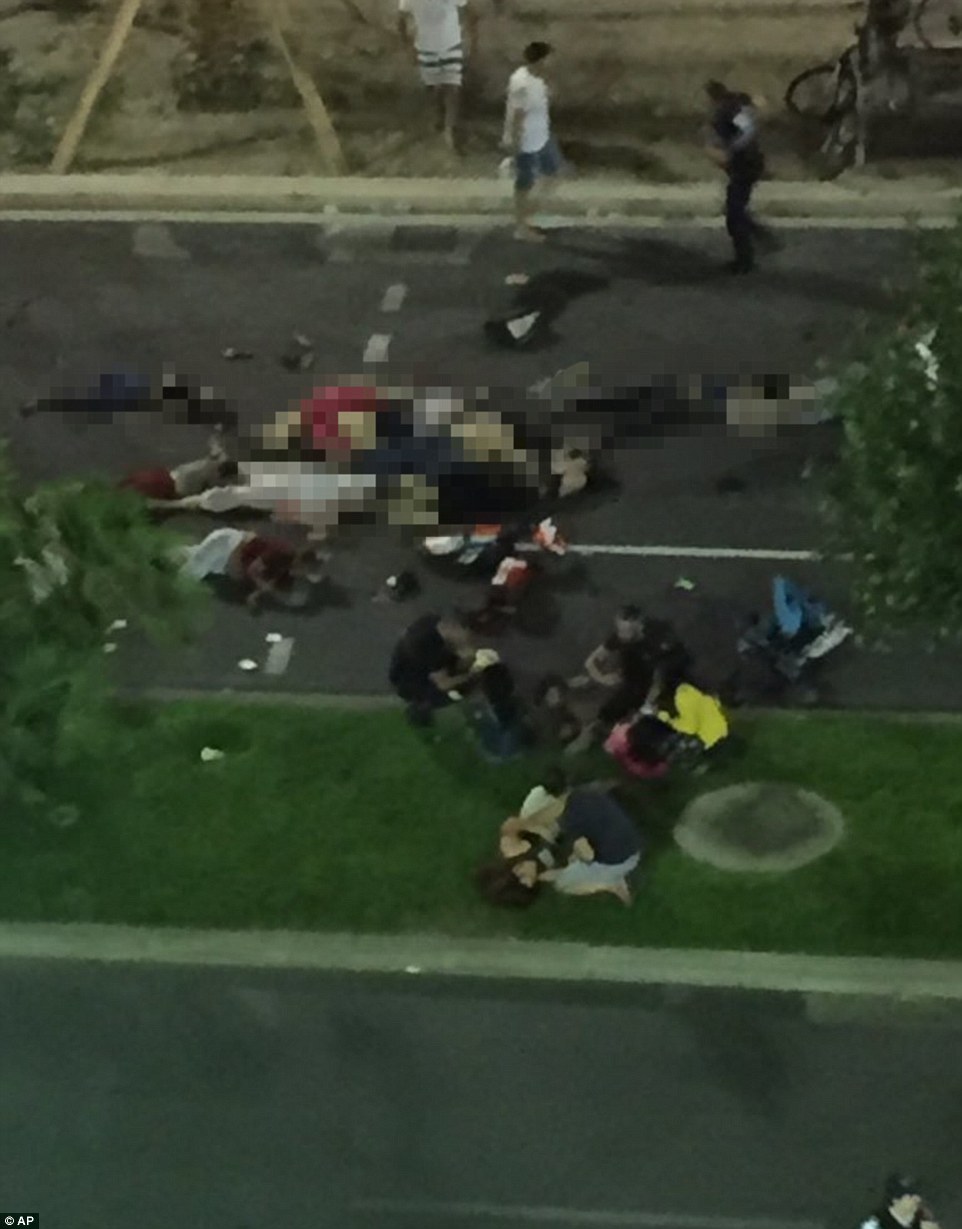 Nice terror attack: Driver who killed 84 on French Riviera was criminal known to police
Terrorist drives through crowds celebrating Bastille Day in Nice

Lorry speeds for 2km through crowd, killing 84 including children

Witnesses say driver swerved to kill as many victims as possible

He produced gun before being shot dead by police on seafront

Driver '30-year-old from Nice of Tunisian origin' known to police
A French-Tunisian criminal well known to the police for armed attacks used a hired lorry to kill at least 84 people in a terrorist attackduring Bastille Day celebrations in Nice, it has emerged.
Many children were among the dead in the Riviera city following a "cowardly and barbaric" atrocity believed to have been carried out by a 30-year-old attacker.
As hundreds remained in hospital, including 18 fighting for their lives in intensive care, anti-terrorist judges opened an investigation into "mass murder".