Thanks to the EU's Schengen (free movement) agreement!
And their numbers may even be higher since the police are only successful in catching these burglars 1/3 of the time…….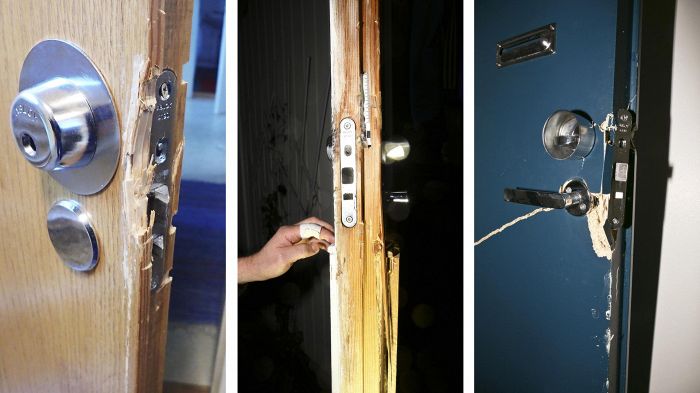 Add to the mix roving bands of to be deported Muslims who fail to show up for their deportation.
Burglaries double
Finland's largest circulation daily Helsingin Sanomat kicks the week off with a report on home burglaries, which they say have doubled in the last 10 years. In 2104, 2,700 homes were burgled and the numbers have not fallen since then.
Police Board Inspector Tommi Reen says the increase is largely due to foreign bands of thieves that statistics show are responsible for one-third of the break-ins in Finland, although he admits that the proportion of burglaries from this population seems to be waning. This isn't entirely certain, however, as the perpetrators are generally caught in only one-third of the cases reported.
Mobile gangs of criminals typically arrive by ferry to Helsinki or Turku from the Baltic countries and Eastern Europe, commit a string of similar burglaries and then rotate on to their next target country. Tommi Lotta of the Helsinki Police says virtually all of the 100 or so serial strikes on Finnish residencies in recent years were carried out by groups like this.