There is no peace, (there never can be) with a society that tolerates/celebrates murderers/murderous deeds like this.
And the West is importing these bastards into their own countries. Lunacy.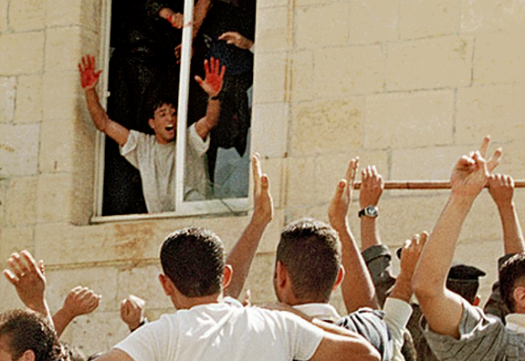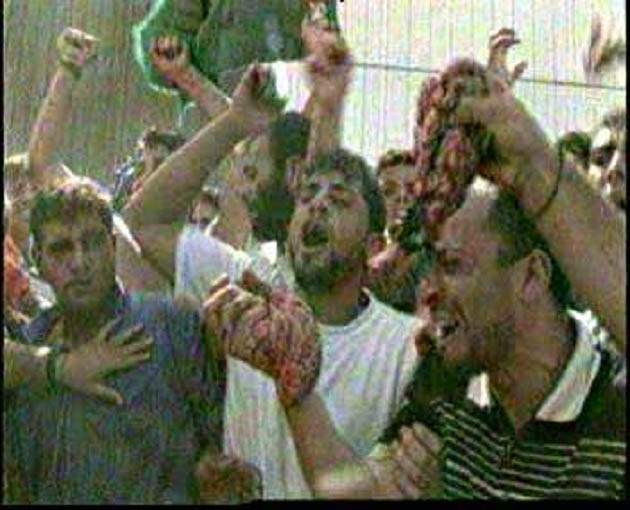 Updated: Drive-by Shooting Attack on Road 60 near Otniel, Father Killed, Wife and Children Wounded
Published: July 1st, 2016
Latest update: July 2nd, 2016
At 2:53 PM, an emergency call came in of a shooting attack on Road 60, near the Adorayim junction, close to Otniel, which is around 15 kilometers south of Hebron.
Terrorists in a car shot at two Israeli vehicle as they drove past, causing one of the Israeli cars to flip over.
There are bullet holes in the car, and some 20 bullet shells were found on the road.
Hatzolah of Judea and Samaria has announced that the man (40) in the car died. His wife, in her 30s, is seriously wounded with gunshot wounds to the chest, one of their girls (13) was moderately wounded and the boy (15) was lightly wounded.
All the wounded were transported to Hadassah hospital.
The family had been driving south from Otniel. The husband has been identified as Rabbi Miki Mark from Otniel.