The lame media fall for it like a ton of bricks, because that's how they roll….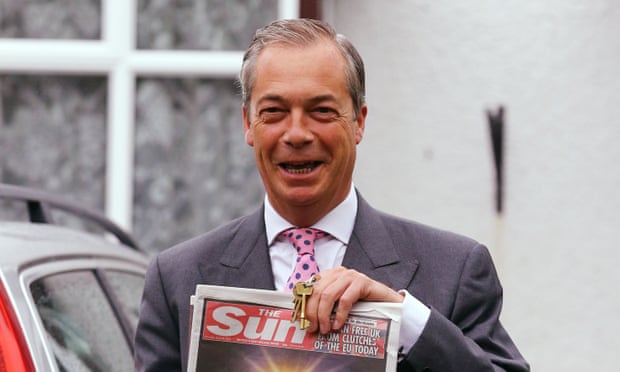 EXCLUSIVE: Brexit '2nd Referendum Petition' A 4 Chan Prank: BBC Report It As Real
The 4 Chan Bots represent the ultimate failure of the Remainstream Media.
The BBC, the UK's national broadcaster, gleefully reported, as real, with no basic journalistic checks, an online petition that appeared to be growing at a colossal rate. By 1:30 pm, it was one of the fastest-growing petitions in history.
So fast, in fact, that somebody should have checked for bots and scripts. The BBC is failing totally in its Charter Duty to perform basic journalistic research. Here is the actual script: