Remove this hack from the bench….
Throw away the key on these islamonazi jackals and end importing them into the West.
EXPLOSIVE NEW TWIST IN IDAHO SEX ASSAULT CASE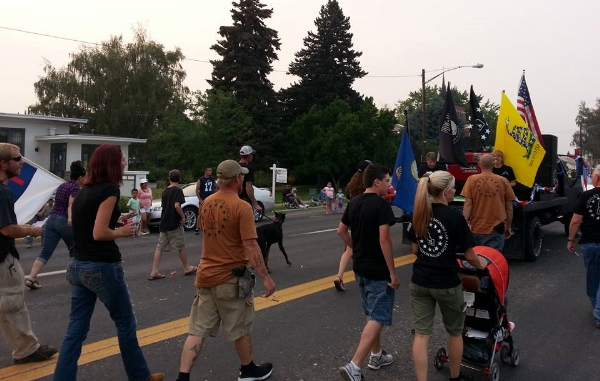 Federal prosecutor's stern warning 'threatens free speech' of citizens, media
The Obama-appointed U.S. attorney for Idaho has taken the highly unusual step of intervening in a local criminal case involving an alleged sexual assault by juvenile Muslim migrants and threatened the community and media with federal prosecution if they "spread false information or inflammatory statements about the perpetrators."
WND and other news outlets have reported on the case involving three juvenile boys, two from Sudan and one from Iraq, who allegedly sexually assaulted a 5-year-old special-needs girl in the laundry room of the Fawnbrook Apartments in Twin Falls, Idaho.
The incident occurred on June 2, but did not come to light until more than two weeks later when stories began to swirl on social media.
The two older boys from Sudan were arrested on June 17 and released from juvenile detention less than a week later on June 23 pending further court proceedings.
Read WND's previous stories on the Idaho case here and here.
image: http://www.wnd.com/files/2016/06/spotlight-olson-full.jpg
U.S. Attorney for Idaho Wendy J. Olson, was appointed by President Obama in 2010.
The following is a news release issued late Friday from the office of United States Attorney Wendy J. Olson.
"BOISE – The United States Attorney's Office extends its support to the five-year-old victim of assault, and her family, at the Fawnbrook Apartments in Twin Falls.
.