How about all the Swiss being offended because of Islam?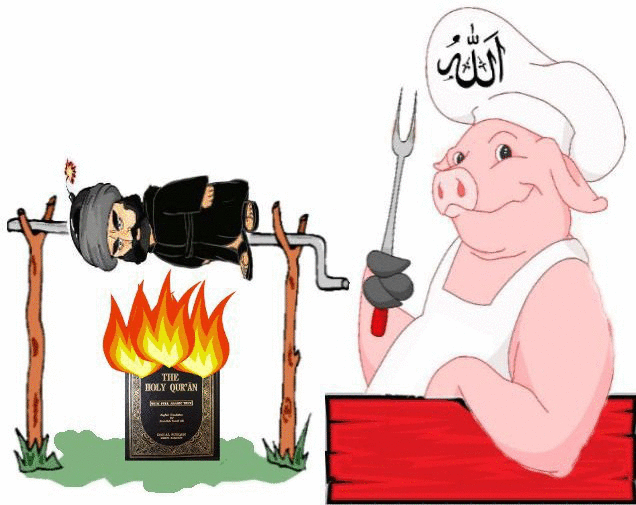 Swiss politicians allege Switzerland school stopped serving pork sausages to avoid 'offending' Muslims<\h1>
Politicians with the Swiss People's Party are claiming school authorities in Basel caved to Muslims and stopped serving pork sausages.
Swiss People's Party representative Susanna Keller said her party was outraged at the decision. "When we first hear [about the decision] we thought we weren't reading it right," she said at a local council meeting on Monday. 
MORE: Germany bans pork sausages in schools and canteens to avoid offending Muslims: report 
"Could it be that we are adapting to certain cultures, rather than the other way around," she added. 
According to The Local, a spokesperson for the local council said the decision to remove pork from the menu came because according to a recent survey, five per cent of parents did not want pork on the menu. The reasons had not been investigated.