What, no telephone to call authorities?
Oh wait……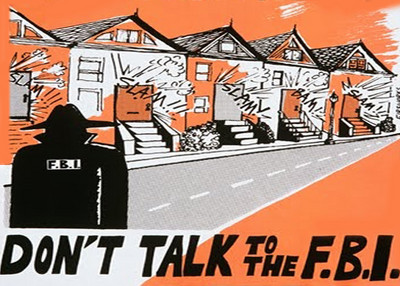 Orlando Gunman's Wife Could Face Charges: Sources
This undated image, left, shows Omar Mateen. Police tape marks off the entrance to the apartment building where Mateen is believed to have lived on June 12, 2016, in Fort Pierce, Florida.
Orlando gunman Omar Mateen's current wife, Noor Salman, has told the FBI that she drove Mateen to the Pulse nightclub on a prior occasion and that she tried to talk him out of conducting any kind of attack, officials told NBC News.
Law enforcement officials said authorities are considering filing criminal charges against her for failing to tell them what she knew before the attack, but no decision has been made yet.
Several officials familiar with what she has told the FBI said she was with him when he bought ammunition and a holster. She also once drove him to the nightclub because he wanted to see it in advance, but that she tried to dissuade him from doing anything, the officials said.