To kill them is to love them…..
Sick mind, but that's how they roll. "Martyrdom for the unwilling"……
Sekaleshfar framed the death sentence as an act of compassion. "You have to be happy for that person," he said. "We believe in an afterlife, we believe in an eternal life … and with this sentence you will be forgiven and you won't be accountable in the hereafter."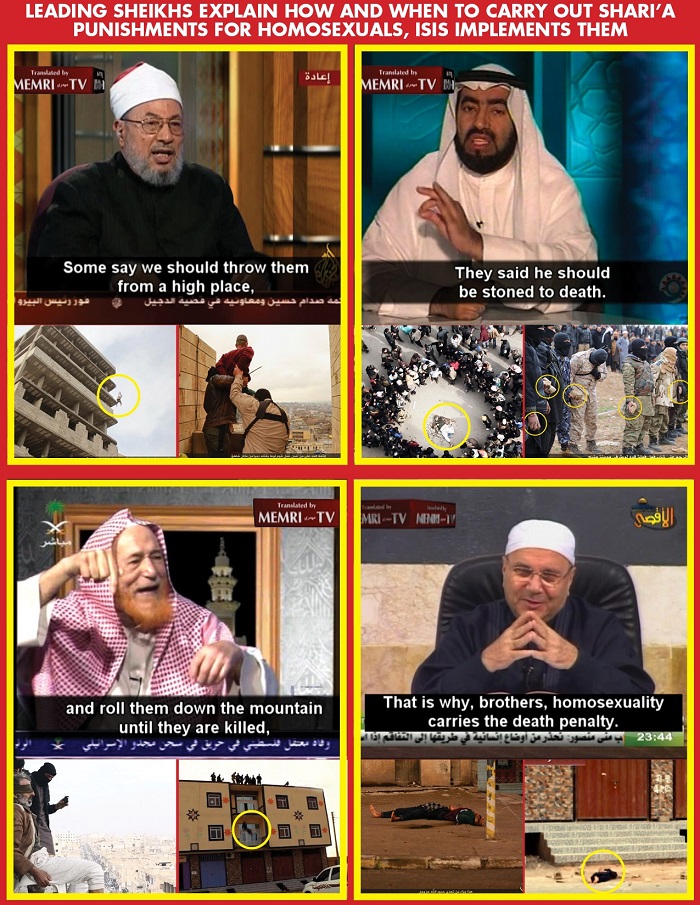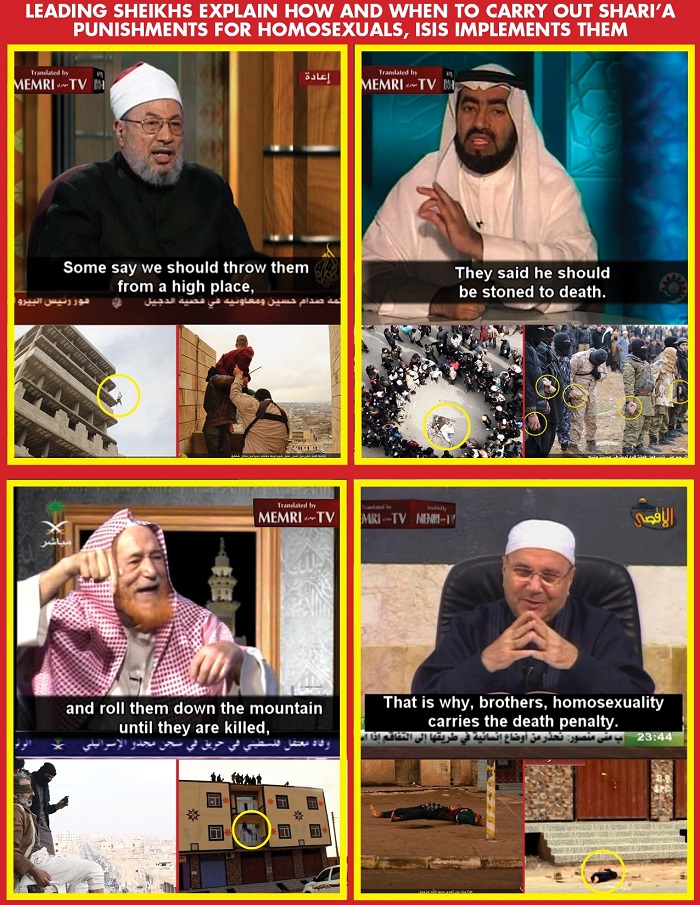 Cleric who preached death for homosexual acts and toured Orlando visits Sydney
Muslim scholar says he does not believe his message would incite listeners to violence – and there is no sign he preached to or influenced Orlando shooter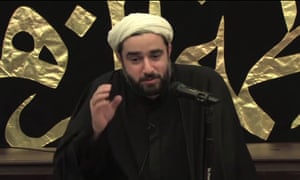 A controversial British cleric who toured Orlando in March and preaches that "death is the sentence" for homosexual acts is scheduled to speak in Sydney throughout June.
Farrokh Sekaleshfar, a British-born doctor and senior Shia Muslim scholar, travelled to Orlando two months ago to give a lecture about homosexuality in Islamic law.
He said in a 2013 lecture in Michigan on the same subject that "death is the sentence for homosexual acts" in Islam and this was "nothing to be embarrassed about".
NOTE: At least Trump had the jump on this.