We come in peace…….
Nothing has changed whatsoever, they're still taking gooey headed Democrats to the cleaners.
Two Weeks in January: America's secret engagement with Khomeini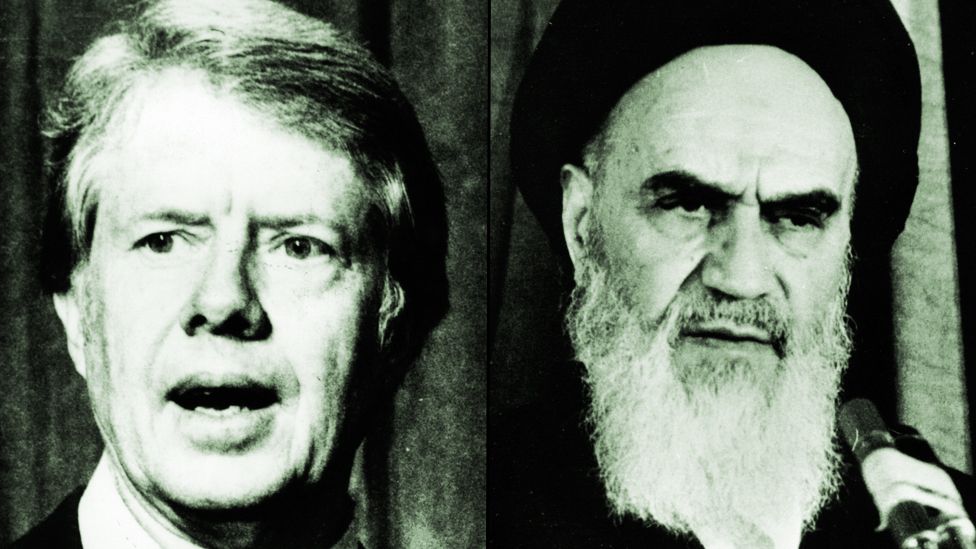 On 27 January, 1979, Ayatollah Ruhollah Khomeini – founder of Iran's Islamic Republic, the man who called the United States "the Great Satan" – sent a secret message to Washington.
From his home in exile outside Paris, the defiant leader of the Iranian revolution effectively offered the Carter administration a deal: Iranian military leaders listen to you, he said, but the Iranian people follow my orders.
If President Jimmy Carter could use his influence on the military to clear the way for his takeover, Khomeini suggested, he would calm the nation. Stability could be restored, America's interests and citizens in Iran would be protected.
[…]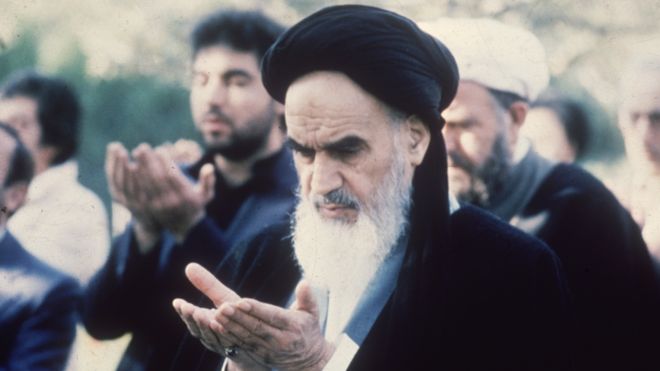 In a first-person message, Khomeini told the White House not to panic at the prospect of losing a strategic ally of 37 years and assured them that he, too, would be a friend.
"You will see we are not in any particular animosity with the Americans," said Khomeini, pledging his Islamic Republic will be "a humanitarian one, which will benefit the cause of peace and tranquillity for all mankind".
Khomeini's message is part of a trove of newly declassified US government documents – diplomatic cables, policy memos, meeting records – that tell the largely unknown story of America's secret engagement with Khomeini, an enigmatic cleric who would soon inspire Islamic fundamentalism and anti-Americanism worldwide.
This story is a detailed account of how Khomeini brokered his return to Iran using a tone of deference and amenability towards the US that has never before been revealed.