Yet another reason as to why the EU effectively works against the citizen, in fact, it's at war with the civil society.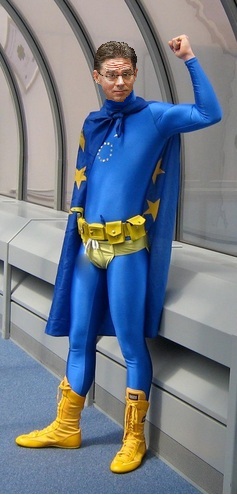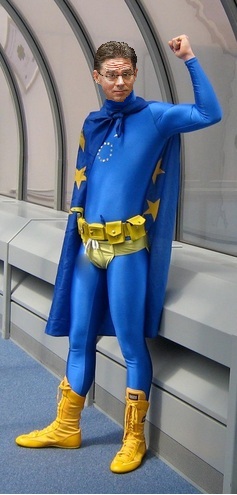 EU rules force British officials to choose between handing top secret intelligence to terror suspects or letting them walk into Britain unchallenged
Justice Minister Dominic Raab revealed the European Court ruling today
Uncovering the obscure ruling for the first time, he said it was a 'massive headache' for the police and security services 
Writing exclusively for the Mail, the Brexit campaigner vowed to see the rules ripped up if Britain votes to leave the EU on June 23  
Justice Minister Dominic Raab said European Court rulings meant terror suspects had to be told why they were banned from entering the UK
EU rules are forcing Britain to disclose top secret intelligence to terror suspects – or let them walk into the UK unhindered.
The explosive revelation on the threat to our national security, confirmed by court papers, is made today by Justice Minister Dominic Raab.
He also warns how thousands of criminals and suspected fanatics who could otherwise be turned away are being allowed to waltz through the UK's porous borders, owing to Brussels rules on free movement.
For the first time, Mr Raab lifts the lid on an obscure ruling by the European Court of Justice which poses a massive headache for Britain's police and security services.
The edict concerns cases where the Home Secretary wants to ban a suspected terrorist or extremist with an EU passport from entering the UK.
The ECJ, the official court of the EU, said that if a member state wanted to restrict a citizen's right of free movement, it must explain exactly why – even where to do so would endanger national security.
The result is that the Government would either have to hand over the intelligence it holds on a suspect, including paper files.
Security officials are deeply reluctant to hand over any information for fearing of blowing secret operations or exposing the activities of agents.