But the guy is a flip flopper, if given a chnace, he would say the exact opposite if the opportunity arose….
Interior Minister defends official view of Iraq as safe for returnees
Interior Minister Petteri Orpo has come out in defence of a recent assessment by immigration authorities, according to which Afghanistan, Iraq and Somalia are safe for returnees. The decision in practice makes it more difficult for asylum seekers from these areas to receive residence permits in Finland. Orpo said that with Islamic State in retreat, Iraq has become a safer place.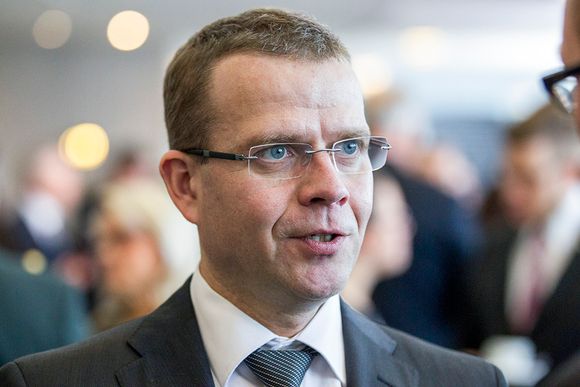 Commenting on the recent security assessment of Afghanistan, Iraq and Somalia by immigration officials, Interior Minister Petteri Orpo stressed that the agency's evaluation had been independent, and not politically-motivated.
Earlier this week the Finnish Immigration Service said that "In the past few months, the security situation has gradually improved in all three countries, although it may have got worse at times for certain specific areas locally."
"Due to the improved security situation, it will be more difficult for applicants from these countries to be granted a residence permit on the basis of subsidiary protection," the agency said in a press release issued Tuesday.
Orpo said he's on-side with immigration officials' view that security in Iraq had improved.
"We have done a great deal of international cooperation in Iraq. ISIS [Islamic State] has not been defeated there; it still controls large swathes of Iraq. But their territory is steadily shrinking and that is improving the security situation in Iraq," Orpo said Friday.