Oh, and I'm supposed to be relieved to hear this piece of news…..?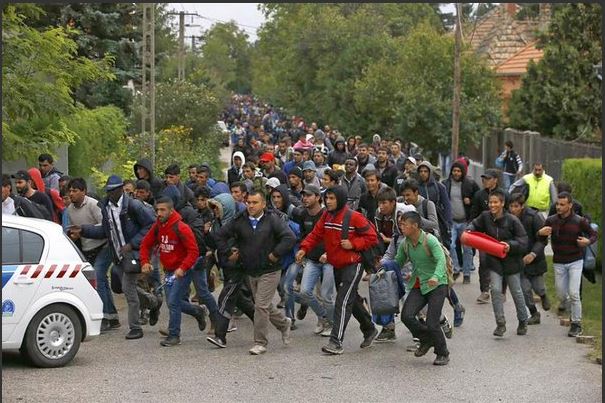 Disappearing asylum seekers
According to the daily Aamulehti, which cited Finnish television channel MTV3 news, an estimated 2,500 asylum seekers have gone missing in the country in the past 18 months. Authorities told the paper the missing individuals could be a security risk because their identities have not been confirmed, but that it is likelier that the majority of those unaccounted for have just left Finland.
The paper quotes Ari Luoto central Finland police's immigration department saying incidents of asylum seekers going missing are common.
"The fact is that people are lost – if not daily – then weekly," Luoto said.
He told the paper he was unsure of the exact number that have disappeared from reception centres in central Finland, but reckoned the figure to be around a twelfth of national estimates, or around 230.
The Interior Ministry's Permanent Secretary Päivi Nerg told MTV3 that most of the missing individuals had likely left the country.
"Last year when the large masses came to the country," Nerg is quoted, "people went missing. There are a lot of people who have travel documents and they have money."
She said that they likely left the country, in some cases travelling to Sweden, adding that their fates will likely never be known.
Luoto was asked whether the missing people posed a security risk.
"A very large proportion of those who arrived do not pose any risk and have [legitimate] grounds for asylum," he said, adding that there is a risk that there are currently people in the country whose identities have not been confirmed by authorities, and their intents are unknown.
The Immigration Service stated that many asylum seekers have left the country on their own accord or with the assistance of authorities, the paper writes.