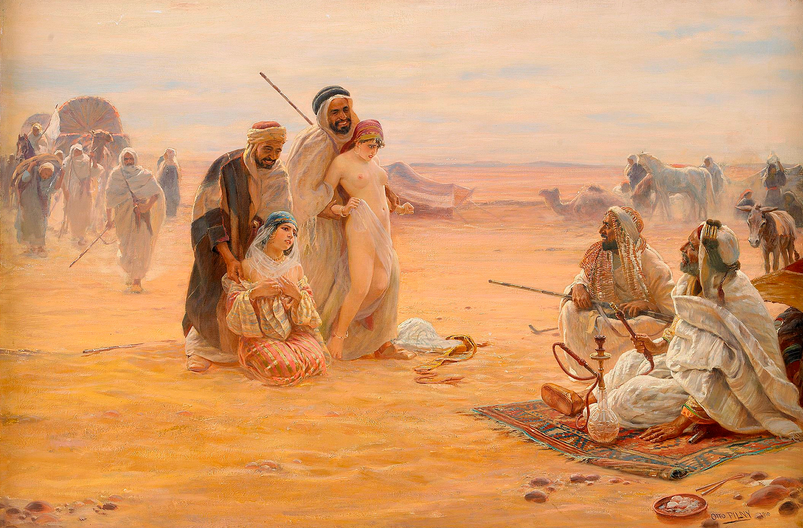 A very unique lecture (of ~23 minutes) by, Dr.Andrew Bostom, for the Education Policy Conference has just been placed online at YouTube. Dr.Bostom's lecture on "Islam and the `Sexual Ethics' of Jihad Slavery," was presented on January 29, 2016 at The Education Policy Conference in St. Louis, MO.
It's important to "learn this critical if terribly disturbing information in its ancient cum modern context—from Muhammad through and the Arab & Turk & Tatar Muslim invaders, through present ISIS and the Islamic Republic of Mauritanian (in West Africa)—and the New Years Eve horrors of Cologne, Germany!"
NOTE: Please take the time to view the video of Andy's talk, and the very brief Q & A which establishes that he still works with, and mentor Muslim women MD colleagues as a medical researcher.

Q & A:
Breitbart published Andy's speech here.
A short Q & A is here.