Worth a triple face-palm…….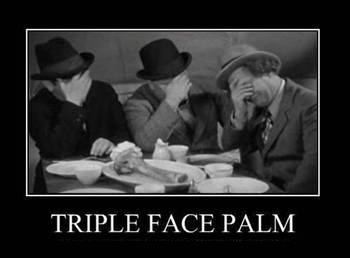 Intelligence Service: Radical Muslims seek Weapons
The annual report of the General Intelligence and Security Service (AIVD) warns that there are radical Muslims in the Netherlands who seek for weapons. They are encouraged by Islamic State and Al Qaeda to undertake attacks in The Netherlands. The AIVD says that it is not always clear what these Muslims intend to do with these weapons. It sees a terrorist attack in The Netherlands as a realistic possibility.
FM: BNFTN via Elsevier.nl