Finland's former FM no friend of Israel, did exactly that, as FM for the Finnish government, and is still a MP.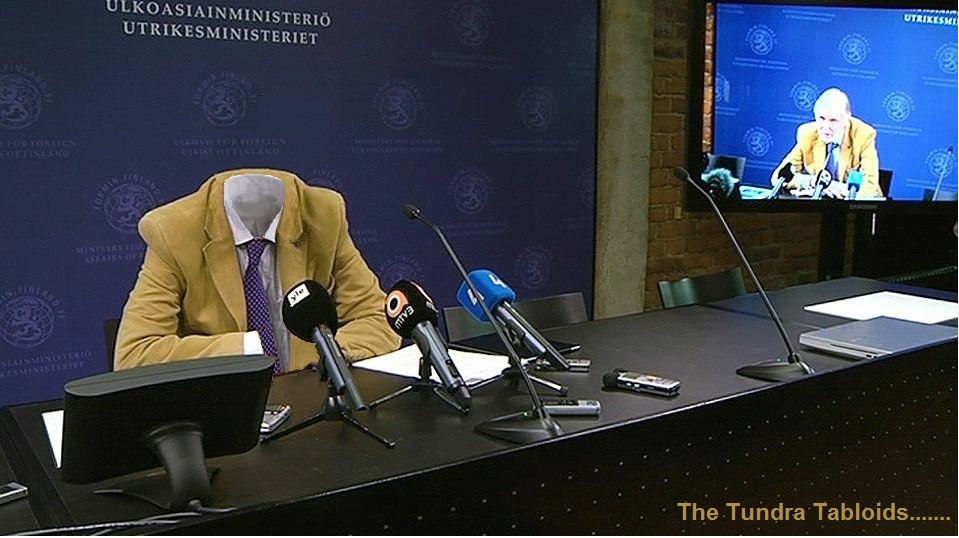 Israeli protest against Mehmed Kaplan
Housing Minister Mehmet Kaplan (Green Party) compared Israelis to Nazis, 2009. Photo: Maja Suslin / TT
Israeli ambassador Isaac Bachman is highly critical of Mehmet Kaplan analogy between Israel and the Nazis. – We will find a way to express our views to the Swedish government, says Bachman to Expressen.
Housing Minister Mehmet Kaplan (Green Party) is in trouble – again. Swedish Dagbladet reveals that he compared Israel's 2009 actions  against the Palestinians with Nazi treatment of Jews during World War II.
"Israelis treat Palestinians today in the very same way as Jews were treated by the Germans during the 20th century," said Minister of Housing in a TV spot from the meeting sent in open channel of local TV station Star TV Somaliland.
More here in Swedish H/T: Roger Sahlström
NOTE: The Finnish Green's party magazine did the same comparison as well