leftist faux humanitarians have no trouble in marking Arabs for certain death because they engage in free enterprise with Jews.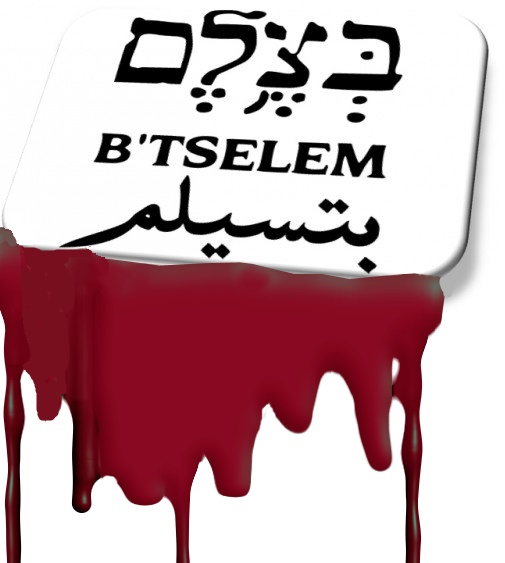 Op-Ed: American Jews with the blood of Palestinians on their hands
If you donate to any of the organizations mentioned below, directly or through the NIF, you are helping evil informers send to their deaths Palestinians who only want to exercise the basic human right of selling their property.
Published: Sunday, January 10, 2016 7:17 PM
As of now, it can officially be revealed that funders of extremist so-called human rights organizations B'Tselem and Ta'ayush are complicit in the murder of innocent Palestinian Arabs. It is high time that donors to these organizations who pretend to care about Israel – or decency – stop funding these dangerous and unethical organizations.
Israel's Channel 2's  highly-respected and far from right wing "Uvda" ("Facts") investigative reporting program, aired secretly recorded footage of Nasser Nawaja, a Palestinian leader of B'Tselem, and Ezra Nawi, a Jewish Israeli activist who is a leading member of an organization named Ta'ayush telling how they conspired to entrap Palestinians interested in selling land to Israelis, and lead them to their deaths at the hands of the Palestinian Authority death squads.
Their hands are bloody – yes, they have blood on their hands. It cannot be washed away.
Nawi said of Arabs who wish to sell land to the Jews, "Straight away I give their pictures and phone numbers to the Preventive Security Force" – a certain death sentence given the Palestinian Authority's policy of the death penalty for selling land to Jews. Nawi boasts that, "The Palestinian Authority catches them and kills them. But before it kills them, they get beat up a lot."