We are governed by incompetents and fools.
Moronic. Blackmail wins, expect more of the same once the appetite is whetted.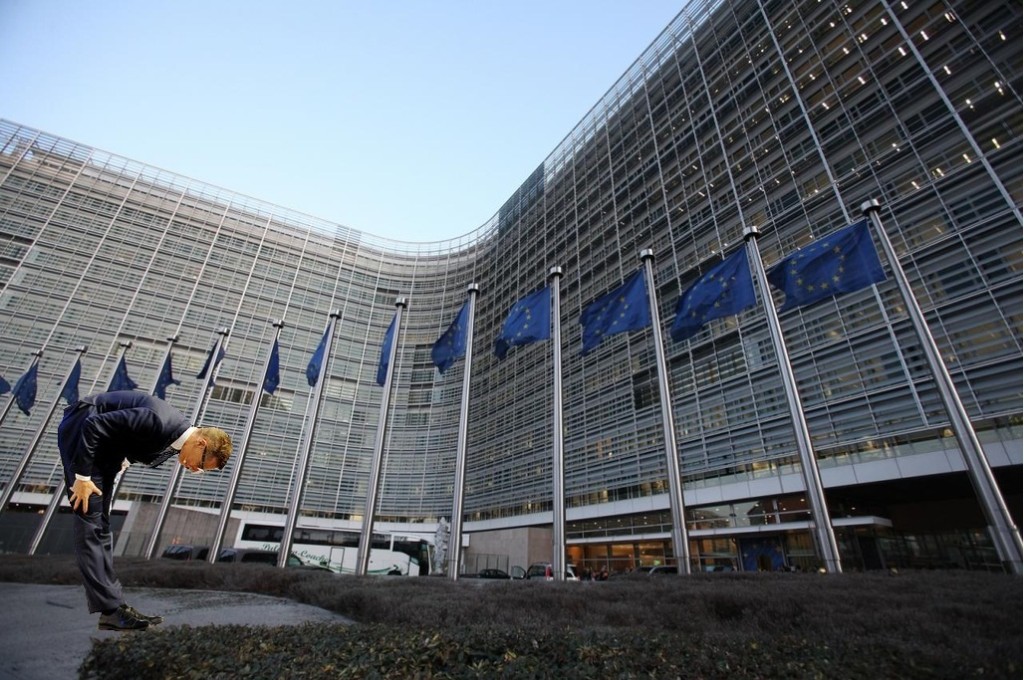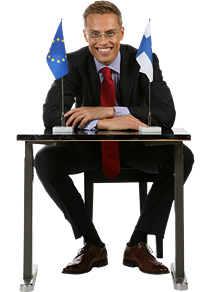 Financing for Turkey's refugees discussed this morning. EU budget must be first source but Finland prepared to make a national contribution.

— Alexander Stubb (@alexstubb) December 8, 2015
NOTE: What's left out from the equation is an admission that we have to go further into debt to pay the blackmailing Turks.