Citing they're being free loaders.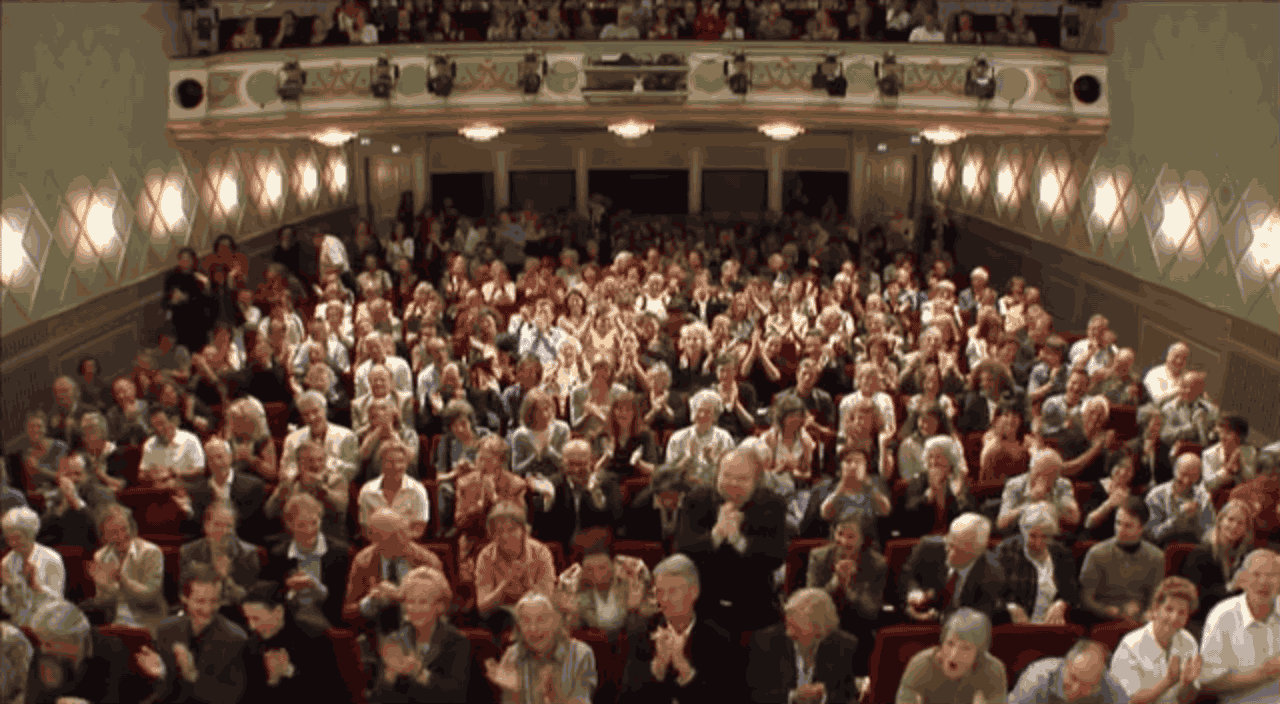 NOTE: Also constantly being groped and propositioned for sex has to wear on the most tolerant of people after a while.
Thousands of Red Cross volunteers in Holland won't help refugees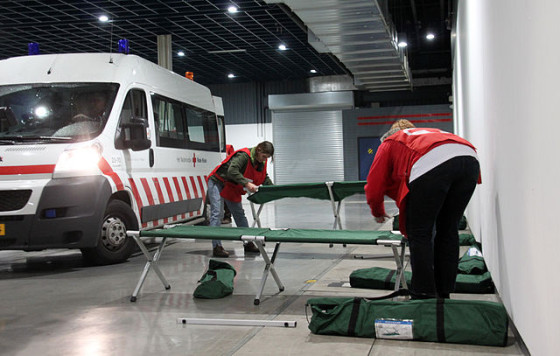 November 30, 2015    Red Cross workers in action. Photo: Maurits90 via Wikimedia
Thousands of volunteers for the Red Cross in the Netherlands say they are not prepared to help refugees, according to a confidential report in the hands of broadcaster Nos. The organisation carried out a survey of 1,300 of its 30,000 volunteers and found around one in five was unwilling to work with asylum seekers. The reasons given ranged from 'I'd rather see our borders closed' to 'there is nothing for them here', while others said most refugees are after an easy life.
Read more at DutchNews.nl: H/T: Gaia