You're either a citizen or a fifth column that needs to be subjugated.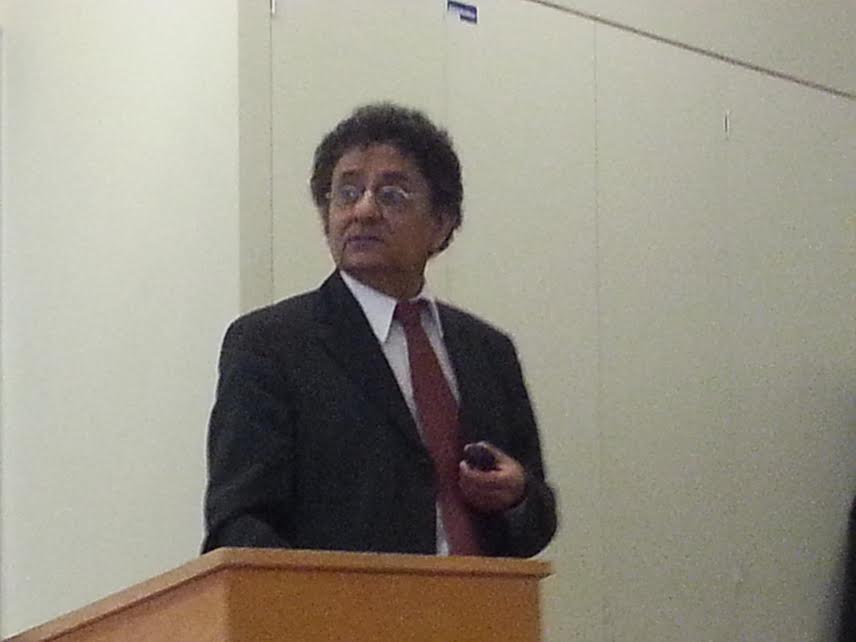 Loyal to their people and to their state
Op-ed: Outlawing the Islamic Movement is an opportunity, as it requires a clear policy towards the loyal majority of Israeli Arabs who oppose terror.
Published: 11.25.15, 22:11 / Israel Opinion
These words are dedicated to G. from the village of 'Ara, to H. from Jaffa, to Dr. S. from the Upper Galilee, to R. from Nazareth and to other friends from the Arab "sector." Occasionally they speak up; occasionally they keep quiet. Sometimes we agree, and sometimes we yell at each other. That's the way it is among friends.
There is one more thing I know: I can count on each and every one of them blindly, even after not talking to each other for months. They are Palestinian and they are Israeli, and they belong to a minority which wants to be and is trying to be – and sometimes succeeding – part of the Israeli existence.
They represent an important stream among Israel's Arab population. According to the latest survey conducted by Prof. Sammy Smooha, they make up 42 percent of Arabs which recognize Israel as a state with a Jewish majority.
According to previous surveys, more than 50 percent of young Israeli Arabs are in favor of volunteering for national service. They are trying to be loyal both to their people and to their state, and it's not easy. With people like Azmi Bishara, Hanin Zoabi and Raed Salah in the background, and when Father Gabriel Naddaf suffers from violence for supporting IDF enlistment, many prefer to keep a low profile.