The islamo-rabbit hole goes deep, very deep.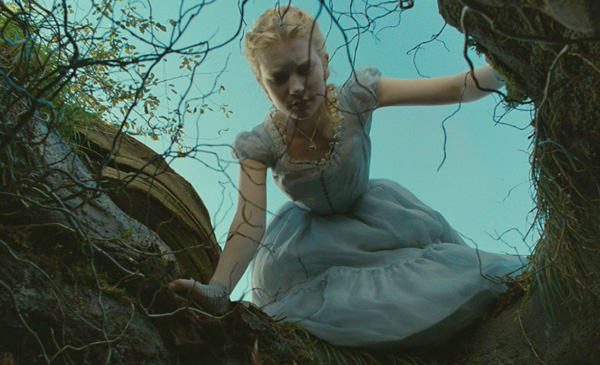 Anti-terror police arrest 'several' suspects in Brussels including three who were seen in Paris then tried to cross into Belgium just hours after the attacks
Belgian police made at least one arrest today in the Brussels neighbourhood of Molenbeek
Belgian police launched anti-terror raids across Brussels after arresting a suspect as he returned from Paris 
The raids concentrated on the Molenbeek neighbourhood home to a large Turkish and Moroccan community
Three suspects were arrested returning from Paris at the Belgian border after their car was seen near the attacks
Belgian authorities have arrested several suspects following yesterday's Paris terror attacks after a car seen near one of the murder scenes was intercepted crossing the border.
Federal prosecutors in Brussels confirmed that a car with Belgian number plates had been seen close to the Bataclan theatre on Friday night, scene of the worst bloodshed.
Spokesman Jean-Pascal Thoreau confirmed that the car was a rental vehicle. He said that three people were arrested in the car.
Belgian anti-terror police launched a series of raids after three suspects were arrested returning from France
Read more:  H/T: Buck