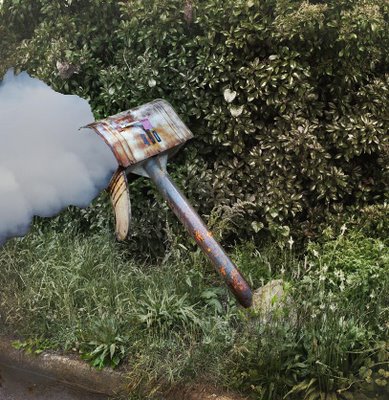 cieply:
to 'Ashley converted Muslim' who 'studie Quran' first "study" not "studie", maybe you should go back to school and study primer/abc-book instead of quran

you see I read it and all this book calls to jihad, and jihad is political war with infidels in 97% ( http://www.politicalislam.com/the-study-of-political-islam/ ) statistically (doubt you know what that means)

And you talk how "good" "religion" is islam. It simply means you are dualist ( http://www.politicalislam.com/the-study-of-political-islam/) and use taqiyya (http://www.thereligionofpeace.com/quran/011-taqiyya.htm) to lie to us, foolish, nice europeans.

congratulations, you are a winner.
Ashley the convert to islam replies in a way that's highly characteristic of muslims, irate babble:
thats cool i do know what jihad means but im not hear to argue islam is the fastest growing religion in the worls 2.5 billion muslims all the middle east half of the phillapines, 17% of europe 10% of the USA, all of western china most of mongolia even though there shias…lol 5% of canada and 3% of south america and many more countries so who cares what you think i hate racest pieses of shit like you. may allah forgive me i live in bisbee, Az. i doubt you would express your veaws in front of a real muslim inshallah if you feel the need try…lol your fucking ignorent you and your american red neck punks.
LOL!