Like I told them when I visited the center in Suolahti, "you really don't know who these people are."
This jackass makes it known that he DOESN'T want to return home…no clearer example of a Muslim settler.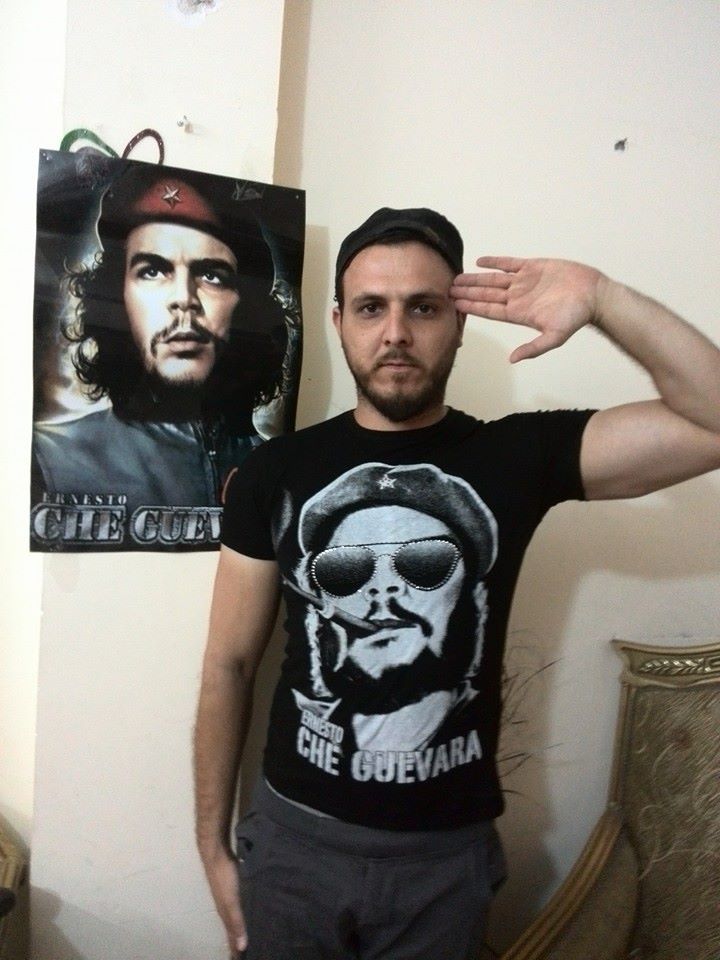 Jukka Laitila asks in a Facebook post:
Isn't this Nafaw Nabeel and the other is Novi Aljevari. Does this raise any questions? There's another profile picture.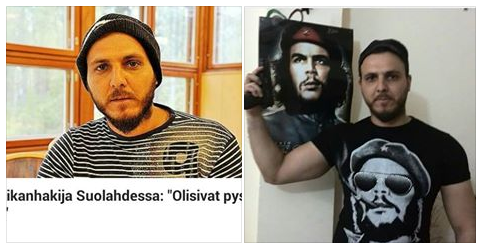 TT: This guy's other facebook post says he's from Basra, Iraq, a Shiite stronghold, far from the fighting. He also parrots the guidebook's instructions of saying that you've been personally threatened, he's an employable person and threats against him are permanent.
4. The applicant for asylum, or his or her family, shall be under imminent threat. Otherwise asylum will not be granted.

5. Do not mention in your story any weapons or the fact that you know how to use weapons. Show to be the victim, not the executioner.

6. Highlight in your story that you are under imminent threat.

7. Tell the interviewer, that you were in the country of origin, either employed or that you had your own business. If you were unemployed, do not mention this, because it negatively affects the outcome of the interview. Leave the interviewer the impression that you are an asylum seeker, not someone looking for work.

9. Assure that the threat you against is real and genuine. Highlight this as much as you can

12. The threat against you has to be continuous, not temporary. Temporary threat does not justify the invocation of a safe haven.

13. If possible, show written evidence of threats in the interview. If there isn't such evidence, tell that you have been threatened in various communications and that you were not able to record the threats. You can say, for example, that you got threats by letter, but tore them up and then tossed them away.
Novi Aljevari (a.k.a. Nawaf Nabeel)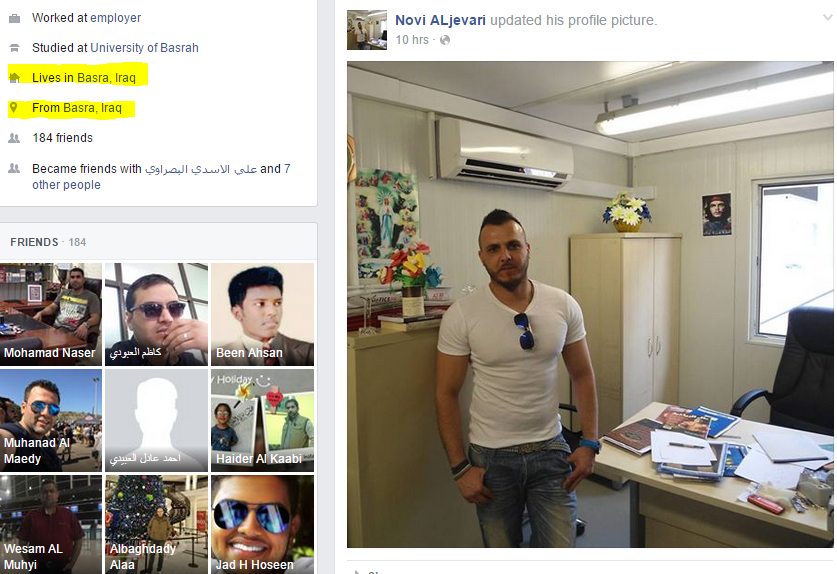 Here he is being interviewed in the Central Finland paper, Keskisuomalainen: