Horrific!
The race hustlers sewing the seeds of angst and discontent bear a major responsibility for murders and other forms of violence perpetrated by those who easily succumb to their provocative vaporings.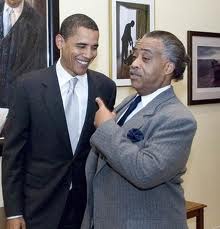 The execution of the deputy came just days after black radicals went on an internet radio show and called for the lynching of white people and the killing of cops to "turn the tide" against blacks being killed by cops. Breitbart Texas reported on Friday morning the details of the radio show and the comments that were made.

One black man spoke up saying they needed to kill "cops that are killing us. The other black male on the show said, "That will be the best method right there."
TEXAS DEPUTY EXECUTED DAYS AFTER BLACK RADICAL GROUP CALLS FOR KILLING COPS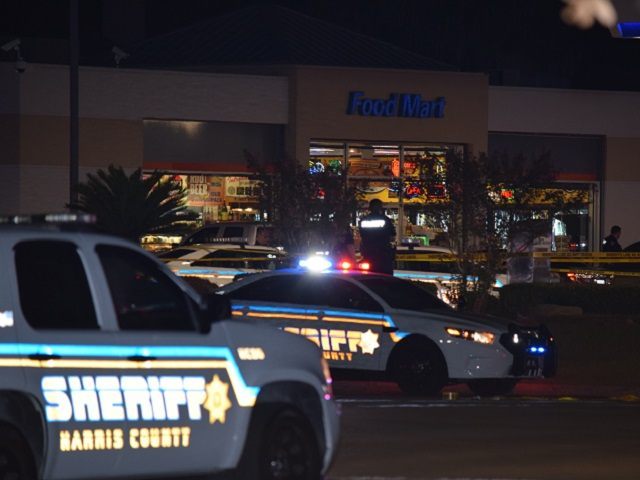 Photo: Breitbart Texas/Bob Price
HOUSTON, Texas — A Harris County Sheriff's Deputy was shot execution style at a gas station while reportedly in full uniform. The deputy was filling up his patrol car. Witnesses told Breitbart Texas the shooter shot the deputy in the back of the head and then three times in the back. This tragedy comes within days of a group of Black radicals calling for "lynching whites and killing cops," as Breitbart Texas recently reported. Witnesses also told Breitbart Texas that the shooter was a black male.
The shooting occurred late Friday evening in Northwest Harris County just outside of Houston. One witness who spoke to this writer said he knew the deputy personally and had just spoken with him about five minutes before the shooting.
He said he saw the man shoot his friend and speed off in a red pickup truck. He said he followed the truck for about two miles until he lost it at a major highway intersection. The truck turned onto Highway 6 from West Road and disappeared.
Deputies in the area confirmed they were indeed searching for a red Ford Ranger pickup truck.
Two teenage girls told Breitbart Texas they saw the shooter fire one shot into the back of the head of the deputy who was simply getting gas for his vehicle. After the deputy fell, they heard three or four other shots. According to the first witness, those shots were fired into the deputy's back.