Of course they do, they're moonbats.
---
RADICAL AMERICAN PROFESSORS LINE UP TO ENDORSE IRAN DEAL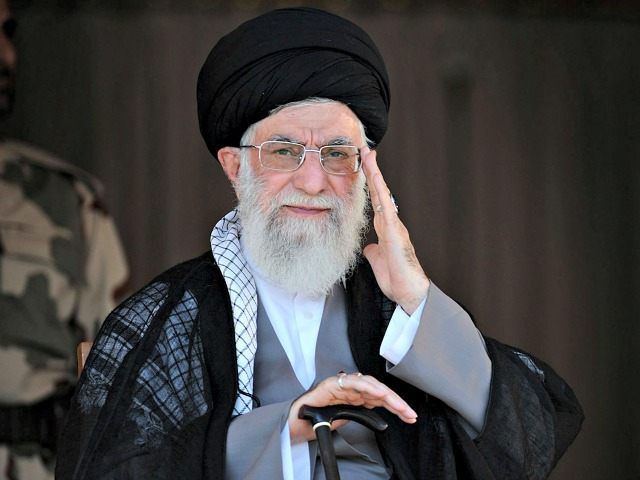 AP/Office of the Iranian Supreme Leader
A plethora of radical American academics have signed onto a letter drafted by the National Iranian American Council (NIAC) encouraging Congress to adopt the nuclear accord with Iran.
NIAC, a lobbying organization based in Washington, D.C., which has been accused of engaging in activities on behalf of the theocracy in Tehran, has gathered "73 prominent International Relations and Middle East scholars" to endorse the Iran deal.
"Many of the signers of the letter publicly opposed the invasion of Iraq in 2003. History proved them right. Clearly they know a thing or two about international relations, the Middle East and Iran," said Trita Parsi, the Swedish Iranian founder of the Iranian American group.
But quite a few of the "prominent" professors share radical views pertaining to issues of concern to everyday Americans. This list includes terror group sympathizers, Muslim Brotherhood sympathizers, Iranian regime apologists, Islamist supremacists, anti-Israel conspiracy theorists, overt anti-Semites, and other deplorable characters.
One of the most notable signatories is Noam Chomsky, who rose to fame as an MIT linguistics expert and now considers himself an international relations scholar. Chomsky, whom some believe is an anti-Semite, openly supports Iran-backed terror groups Hezbollah and Hamas.