The ideology of repetition and unoriginality.
How many times have we seen the same headlines over the years, yet, the same media that reports this phenomenon will tell you in the same breath that reports of islamization are overblown, a product of "conspiracy" driven islamofauxbes.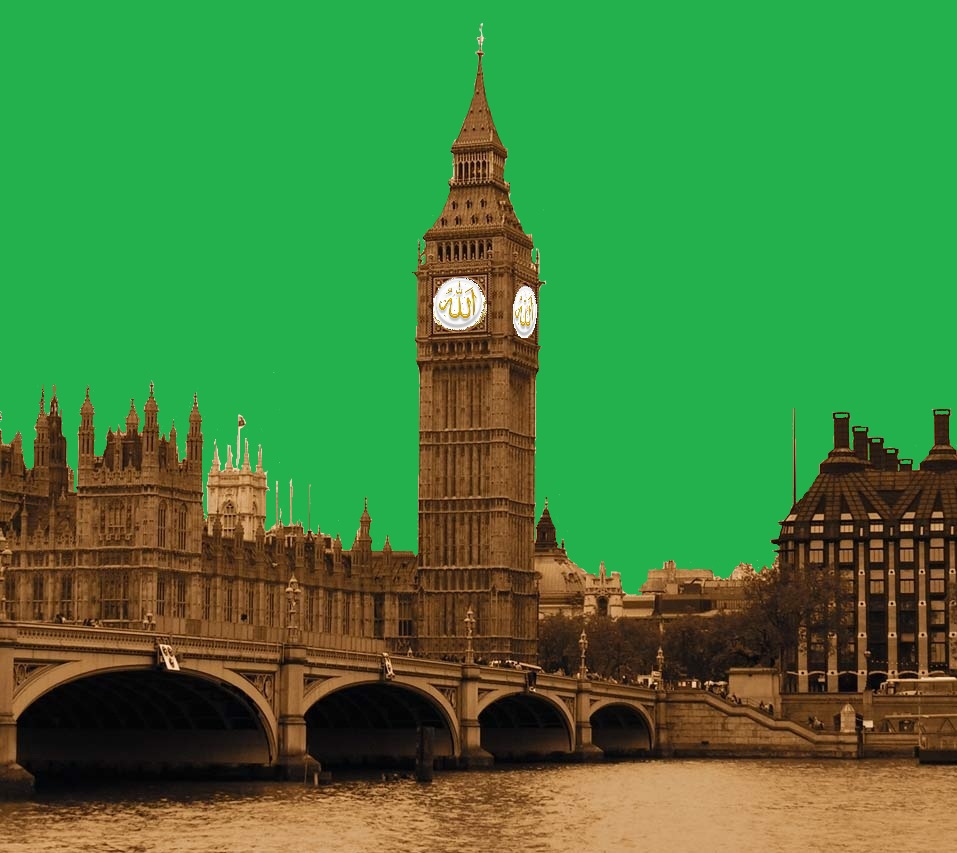 OFFICIAL: Muhammad Most Popular Name For Baby Boys In London
by Liam Deacon 17 Aug 2015
The most popular name given to newborn baby boys in London in 2014 was Muhammad, according to the Office of National Statistics, after first taking the position in 2012.
The name featured twice in London's top ten baby names, with spelling variation Mohammed coming in a number ten. The name is in 14thposition across the whole of the UK.
Aisha, the name of the prophet Muhammad's final wife and daughter of Abu Bakr, the first caliph to succeed Muhammad, rose 18 places to become the 76th most popular name for British baby girls.
Nationally, George rose three places into seventh position, following the birth of Prince George (pictured above). Oliver and Amelia where the most popular names for boys and girls respectively across the UK.
Top 10 boys' names in London 2014:
Muhammad
Oliver
Alexander
Daniel
Joshua
James
Adam
George
Jack
Mohammed