If you're a U.S. citizen, sign the petition here and like the FB page as well!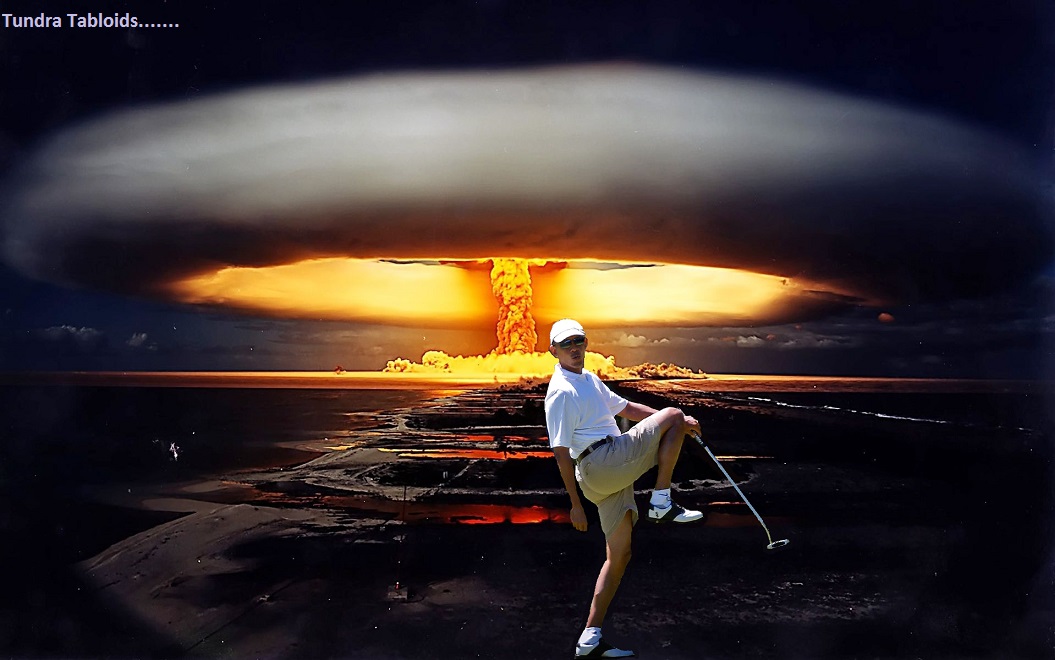 A Bay Area grass roots initiative against the Iran deal may be a model for similar initiatives across the country.
Published: August 11th, 2015
Photo Credit: https://www.facebook.com/votenoBA?fref=ts
It started with just four people. These four people decided that although they live in California's infamous Bay Area, they had to do whatever they could to stop their elected officials from signing on to the Joint Comprehensive Plan of Action, known as the Nuclear Iran deal.
These four people, all involved with the Bay Area Jewish Community Relations Council, knew they had to ignite a grass roots effort to stop the Iran deal.
And so Dr. Lenny Kristal, Ruvim Braude, Rosalind Franklin and John Rothmann drafted a short, respectful statement, acknowledging the rights of others who hold different opinions, but unequivocally declaring their opposition to the proposed deal with Iran.
The statement calls on their representatives in Congress to "reject the agreement."
The basis for their opposition is that the proposal does not do nearly enough to ensure the "safety and security of the United States, Israel and other allies in the Middle East, and consequently increases the likelihood of war in the region."
The fact that Iran continues to provide financial support to terrorist groups "sworn to Israel's destruction," and to "destabilize the Middle East," was another factor cited by the group.
And it was deeply disturbing to the hundreds of Bay Area residents who signed the statement – folks from across the political divide, and even former strong supporters of President Barack Obama – that chants of "Death to America" and "Death to Israel" were heard throughout the Islamic Republic of Iran, even as the JCPOA was being signed by the Iranian representatives and the P5+1, including the U.S.
The original four swelled to 500 supporters within ten days. The statement, which the drafters called a "Declaration of Conscience," ran as an advertisement in the Aug. 10 edition of the J Weekly, northern California's weekly Jewish news publication.