Then throw his carcass out of the Oval Office.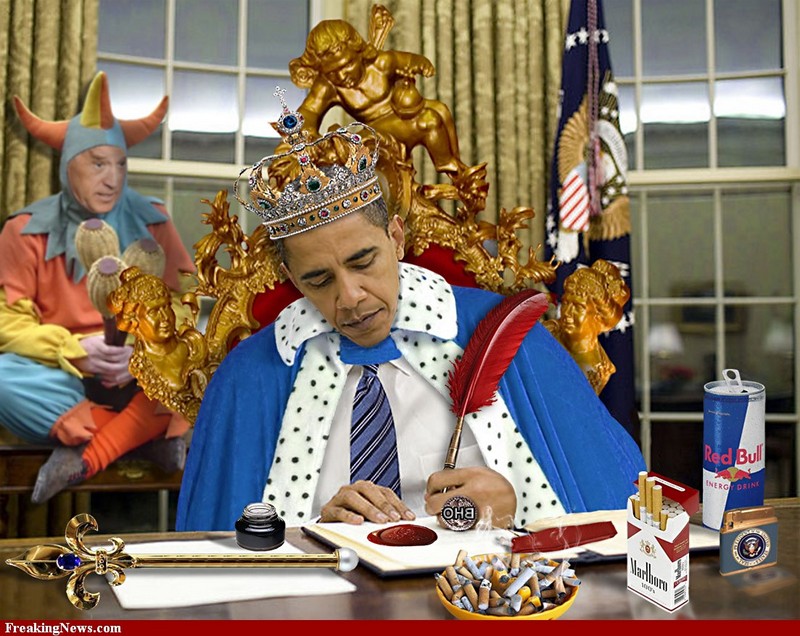 OBAMA VOWS TO DEFY CONGRESS IF IT VOTES AGAINST IRAN DEAL
"I, as president, will do everything possible to go in the other direction."
August 1, 2015
I wonder if Iran will get democracy and the rule of law before America does.
Obama has been accused of unilateral rule. Now it's coming from a Democrat and it's being stated in black and white.
Rep. Brad Sherman (D-Calif.), who has been one of the more skeptical Democrats on the agreement, said that Obama appeared ready to ignore Congress, even if lawmakers vote to kill the deal and then marshal the two-thirds majorities to override a White House veto.

"The main meat of what he said is, 'If Congress overrides my veto, you do not get a U.S. foreign policy that reflects that vote. What you get is you pass this law and I, as president, will do everything possible to go in the other direction,'" Sherman told reporters off the House floor after the meeting.

"He's with the deal — he's not with Congress," Sherman added. "At least to the fullest extent allowed by law, and possibly beyond what's allowed by law."