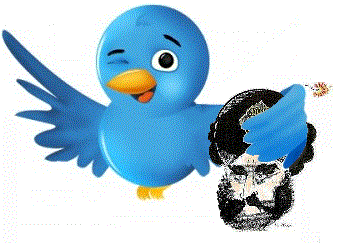 Italy, Spain detain suspects in 'Islamic State' clampdown
Italian police have arrested two people they suspect are behind an IS-friendly Twitter account. The men are believed to have been plotting attacks on famous landmarks.
The men, who are from Tunisia and Pakistan, were arrested in Brescia in the northern region of Lombardy, on suspicion of association with terror and subversion. However, they have not been named.
Police say they are believed to be behind a Twitter account spreading threatening messages about planned attacks on famous Italian sites like the Colosseum or Milan's cathedral. The account shows the two men as Islamic State (IS) sympathizers.
Meanwhile, police in Spain have arrested a man suspected of recruiting women to send to areas controlled by the IS in Syria. An Interior Ministry statement said the 29-year-old Spaniard was arrested Wednesday in Melilla, one of two Spanish enclave cities in northwest Africa.
Both Italy and Spain have been trying to clamp down on IS-related terrorism, with Italy on high alert against attacks at embassies, synagogues, churches and the Vatican as well as tourist areas.
Spain has arrested some 50 suspected jihadi militants and recruiters this year.