Sucking up to democrats and RINOS is never a wise policy.
The iranian nuke deal needs to be torpedoed, but RINOS have made it virtually impossible to achieve, handing over to the WH their veto rights.
AIPAC VOWS TO FIGHT IRAN DEAL 'WITH THE ENTIRETY OF OUR INSTITUTIONAL RESOURCES'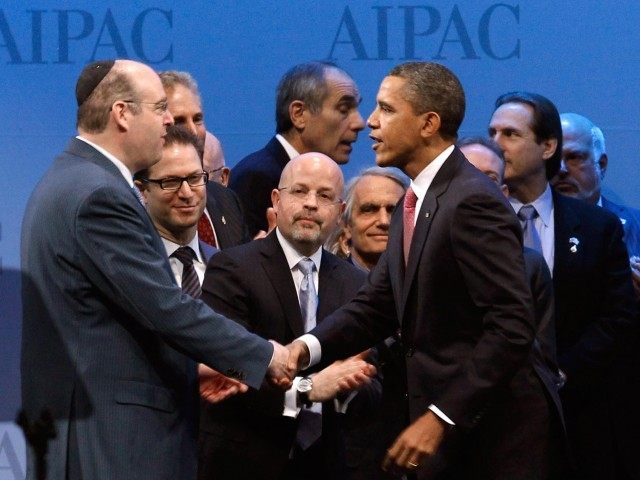 Chip Somodevilla / Getty
The American Israel Public Affairs Committee (AIPAC), the most influential pro-Israel group in the U.S. and one of the most powerful lobbying organizations in Washington, told key leaders on a conference call Wednesday that it would fight the Iran deal "with the entirety of our institutional resources." AIPAC had said the day before that it needed time to study the details of the 159-page Iran nuclear agreement.
Until now, AIPAC has avoided confrontations with the Obama administration. The group's initial strategy when President Barack Obama took office was to cultivate personal ties with him–for example, by electing a Chicagoan to lead the group. It refrained from opposing former Sen. Chuck Hagel for Secretary of Defense in 2013, despite his poor record on Israel, and in 2014 it backed away from new sanctions on Iran.