Mark telling it like it is.
Levin said he was particularly bothered by the claim—made by politicians on both sides of the aisle—that there are so many so-called "jobs that Americans will not do." Levin mentioned that, according to the Census, 73% of janitors are American citizens, as are 51% of maids and housekeepers, 58%of taxi drivers, 64% of landscapers, 66% of construction workers, and 72% of bellhops, porters, and concierges.
MARK LEVIN : NUMBERS YOU HEAR ON IMMIGRATION ARE A LIE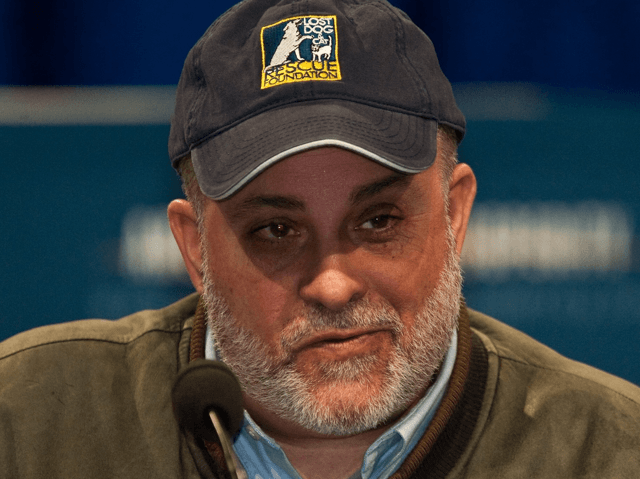 Conservative talk radio host and scholar Mark Levin called in to Breitbart News Sunday and blasted "criminal politicians" on both sides of the aisle who keep praising illegal immigrants. Levin emphatically stressed that Republican voters must reject presidential candidates who will not block the left from enacting their radical goals.
Levin, whose new book Plunder and Deceit will be published next month, told host and Breitbart News Executive Chairman Stephen K. Bannon in a wide-ranging interview that conservatives "cannot accept" in this election cycle any candidate who "just wants to get along, show that they can manage" America's decline.
"We want to elect the most conservative person we can, not [someone] who's going to support Common Core, who's going to tell us we have to figure out how to get around the base," Levin said, in reference to Jeb Bush's remarks about the need to "lose the primary to win the general" election.
Levin, who is one of the intellectual leaders of the conservative movement, said conservatives need a nominee who "believes in American sovereignty and talks about the Constitution." He said there are only four or five of those candidates in the field, and "those are the guys I'm going to promote as time goes on."