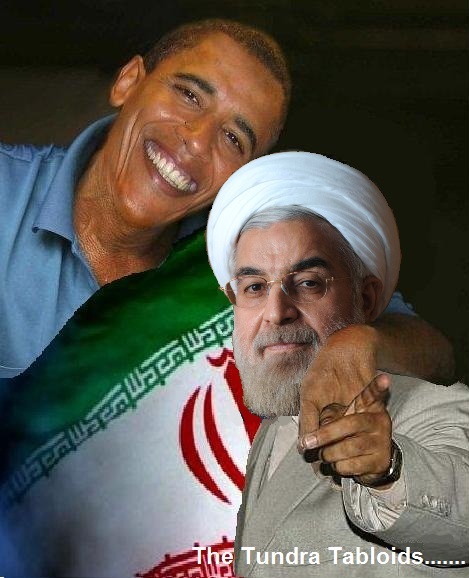 Iran 'Shouts Hatred' for Israel, Backs Palestinian Terror
Support for terror, hatred of Jews comes as nuke deal inches closer
BY: Adam Kredo

VIENNA—Iranian President Hassan Rouhani urged the entire country to "shout its hatred for the Zionists" and back Palestinian efforts to seize territory from Israel, according to comments made Wednesday in celebration of Quds Day, which marks the last Friday in Ramadan and has historically been used to tout Palestinian violence against the Jewish state.
As Iranian and Western negotiators in Vienna meet around the clock in a bid to strike a final nuclear accord, the Iranian president expressed his support for the Palestinian cause and urged the Islamic Republic to unite in its hatred of Israel.
"People will tell the world on the Quds Day that the Muslim nations will never forget Palestine and occupation of this territory," Rouhani was quoted as saying on state-run television by the Fars News Agency.
Rouhani went on to state "that the Iranian nation will shout its hatred for the Zionists on the Quds Day," according to Fars' report.
"The Islamic Ummah will actually shout the call of unity on the Quds Day," the leader added.
Iran's Foreign Ministry—the head of which is currently in Vienna leading efforts to strike a nuclear deal—also released a statement explaining the need to confront "the Zionists."