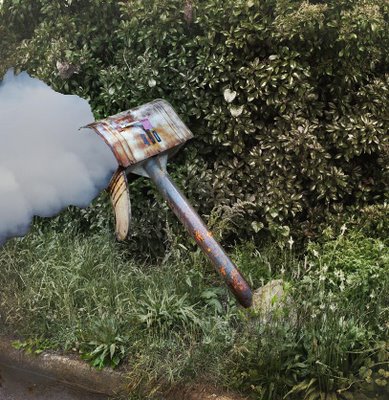 As an Iran woman with islamic background, I want people to know that no one should never agree with "women shroud"…

Veiled women means: islam. The word "islam" means "submissive". It is the real traduction.

Never forget that sharia takes off all women rights, sharia kills homosexuals, agrees with death penalty, children mutilations, women stoned to death… And so on..

Never forget that "the supposed to be prophet Muhamed" married an 8 years old little girl!!! What a shame!!!

Coran tells that "muslim" shouldn't have jews and christians friends, sharia and islam is against human rights. People have to know that "Daesh" and "islamic state" only follows the islamic rules and laws! They don't do anything else but following coran!
NOTE: This comment was in regards to a TT post on a widely known (in Finland) Finnish blogger who was writing a sympathetic piece on the oppressive garment.