Muslim Brotherhood written all over this.
Egypt prosecutor Hisham Barakat killed in Cairo attack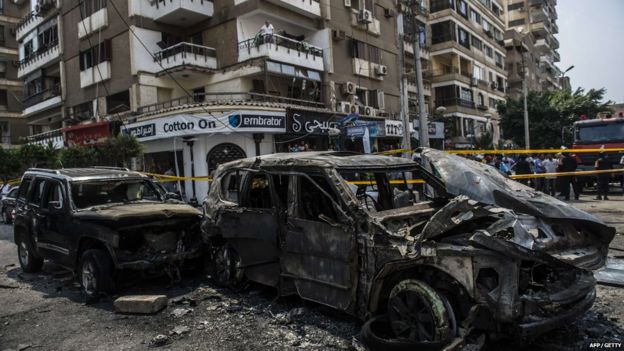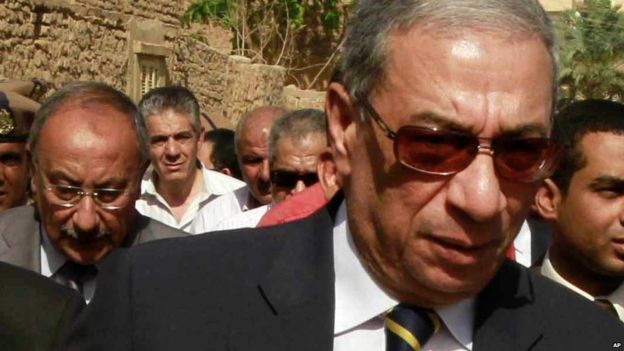 Egypt's public prosecutor, Hisham Barakat, has been killed in a bomb attack on his car in Cairo, officials say.
Mr Barakat died of his wounds in hospital after the bombing in the suburb of Heliopolis, a government spokesman told the BBC.
State media said that at least eight others were also hurt in the attack.
Mr Barakat has referred thousands of Islamists to trial since the overthrow of President Mohammed Morsi in 2013.
'Car bomb'
Hundreds of Islamists have been sentenced to death or life imprisonment, as part of a crackdown on supporters of the banned Muslim Brotherhood.
Jihadist militants have meanwhile stepped up their attacks on Egypt's security forces.
Mr Barakat is the most senior figure to have been targeted for assassination since a 2013 attempt on the life of the then-interior minister.